Lunch meeting. Speaker = Jeff Smith of CPAT/CADW; Vote = Ewen MacLeod; Cashier = Dennis Duggan
Wed 3rd January 2018 at 12.45 pm - 2.00 pm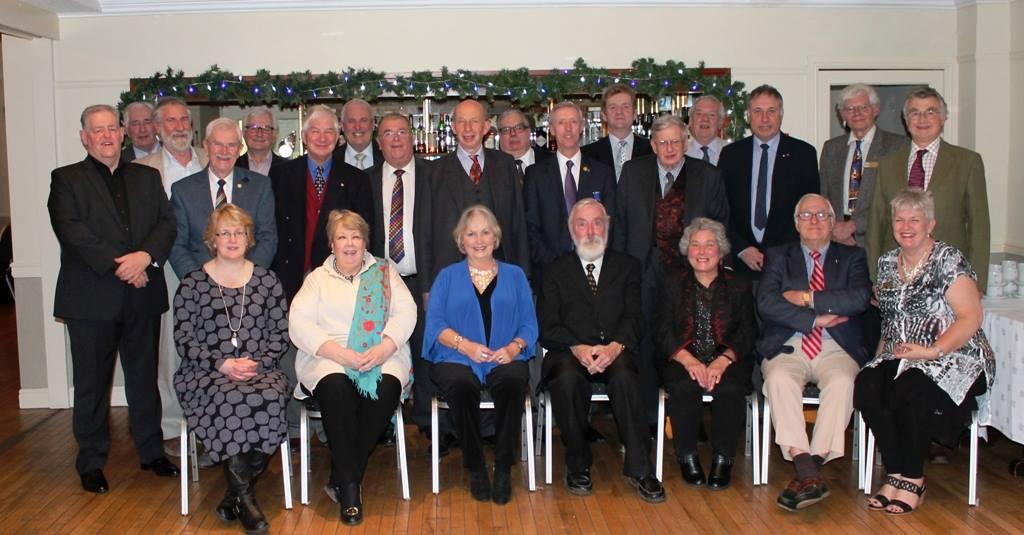 Bill Rowell, President of Welshpool Rotary Club, welcomed three guests to the first meeting of the year, held at The Royal Oak Hotel on January 3rd - Tom Howl, Frances Robinson and Joel Yeap.
The speaker was Jeff Spencer, who spoke about his work as a Field Monument Warden with CADW in the nothwest of Wales.
The talk was followed by a Q & A session, and the vote of thanks was given by Rtn Ewen MacLeod.
Dennis J Duggan,
Welshpool
Food
Fan of Melon with Forest Berries, Mango Coulis
Fish Cake, Chips and Peas