ASCOT RACE DAY - 2ND MAY 2018
Third Charity Race Day organised by Rotary for Prince Philip Trust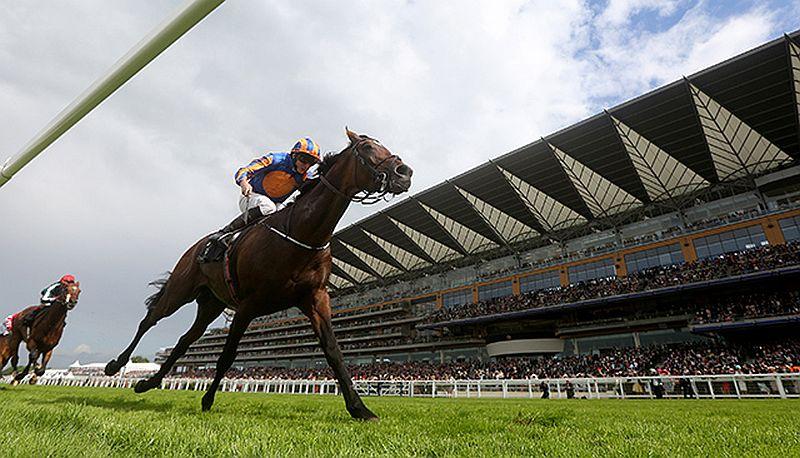 RACE DAY APPLICATION FORMS
CLICK ON THE HIGHLIGHTED LINK TO DOWNLOAD A COPY OF THE APPLICATION FOR TICKETS FORM
PPTF_Ascot_18_Application_Form_Raceday.pdf
The Trustees of The Prince Philip Trust Fund for The Royal Borough of Windsor and Maidenhead, in association with the Rotary Club of Windsor and Eton are planning a fundraising event to be held at Ascot Racecourse on Wednesday, 2nd May, 2018, the first Flat Race Meeting of the 2018 Season.

The event will comprise a Champagne Reception, Three-Course Lunch, Racing and Afternoon Tea with Free Car Parking, Free Entrance and Complimentary Racecard.

The aim of The Prince Philip Trust Fund is to make a real difference to the quality of life of people from communities across the extensive area covered by the Royal Borough of Windsor and Maidenhead. The Trust supports a wide range of causes which meet this central aim. The Trust is keen to support the development of children and young people, social need, sport and disability, physical and mental health initiatives, the elderly and the arts. Since being established as a grant-giving trust in 1977, the Trustees have given grants to over 600 individuals and organisations, many of the latter on several occasions, and distributed almost £2 million in grant aid.

The Secretary to the Trust, Chris Aitken, commented;
"This is a most creditable and satisfying record, made possible only by periodic fundraising initiatives usually in conjunction with our partners, The Rotary Club of Windsor & Eton . Every penny of the money distributed must first be raised and what better way to raise funds than by offering people the opportunity to enjoy themselves in the process''


Please address all enquiries about Tickets, Sponsorship, Advertising, Donations and Auction Prizes to;
Chris Aitken
53, Kings Road, Windsor. SL4 2AD.
Tel 01753 859668 email chris_aitken@btconnect.com.