CONTACTING OR VISITING US
Getting in touch...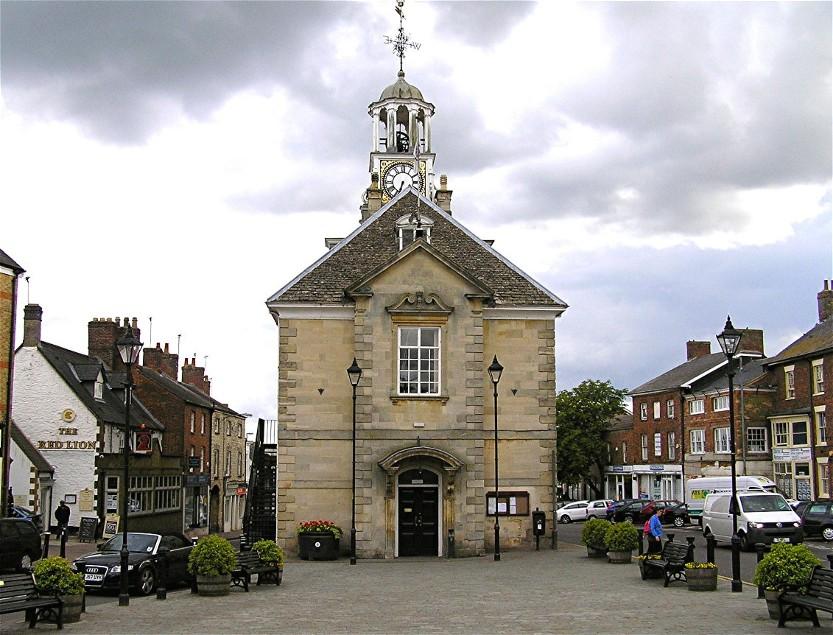 Please use the following email address for all enquiries: info@brackleyrotary.org.uk
If you are visiting us:
We normally meet at the Hummingbirds Bistro, Market House Courtyard, Market Place, Brackley, every Thursday evening (except following a Bank Holiday Monday) at 7.00 for 7.30pm. Market House Courtyard is near the Red Lion, almost opposite the Town Hall.
We are pleased to welcome visiting Rotarians but please check with us as occasionally we meet at a different venue. Also, as a two-course dinner forms part of the meeting, please advise your attendance two days prior to the meeting by emailing our club secretary, Paul Hodges, at the above email address.
Brackley Market Place has a free car park and adjacent free street parking.
If using satellite navigation enter: NN13 7AB