Rotarians are Truly "People of Action"

Rotararians are ordinary people who want to make a difference. They care about their local communities and about global issues, and are part of a global network of 1.2 million volunteers.
---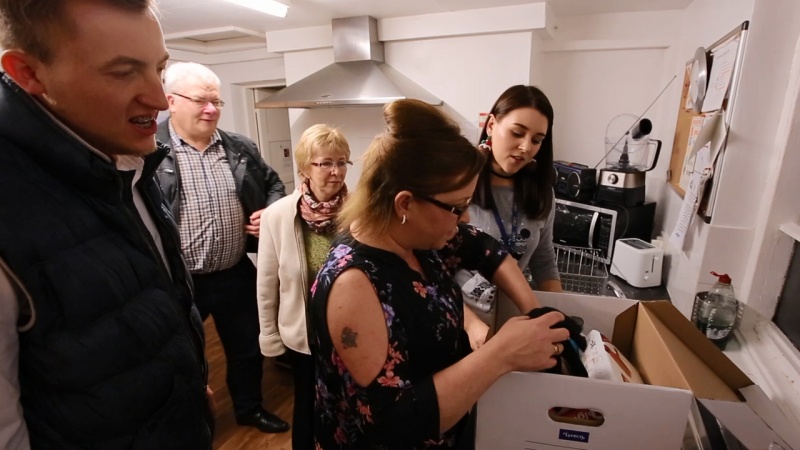 New-style clubs – Wrexham Glyndwr
Rotary is the flexible and rewarding way to get involved with your community and make a difference. Meet Wrexham Glyndwr Rotary Club, whose diverse and enthusiastic members are serving their community by tackling homelessness and hosting exciting events.
---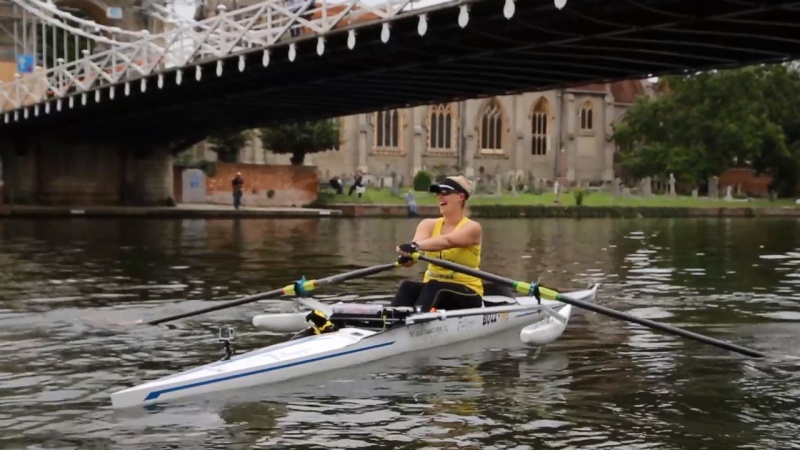 Marlow Bridge Rotary championing local causes
Rotary clubs get involved with hundreds of projects every year, championing good causes in their communities.
Marlow Bridge Rotary Club is one of many new and flexible Rotary clubs allowing busy individuals to volunteer in the community. The club's first project was to support Paralympic gold medallist Naomi Riches in her world record rowing challenge!
---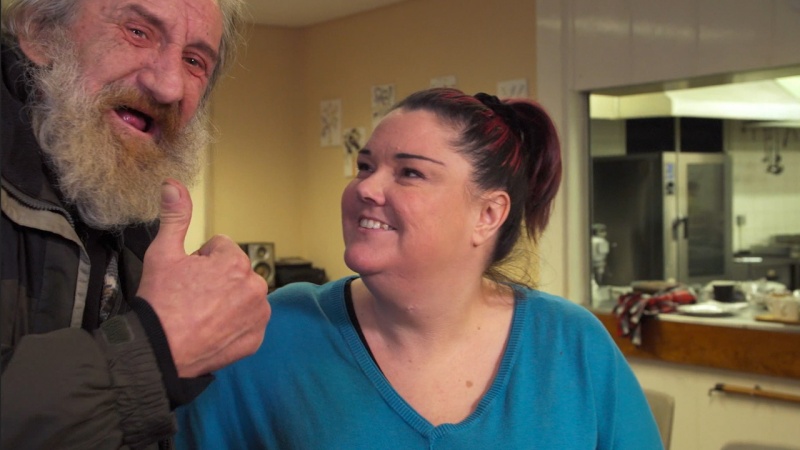 First Corprote Rotary Club in the UK
Staff members at Bentley Motors in Crewe started a project supporting the homeless in their community after forming the UK's first Corporate Rotary Club. Rotary is the great way for your organisation to turn their Corporate Social Responsibility ideas into action through volunteering and projects.
---
Rotary 2 is new Rotary for the 21st Century
Find Downloadable videos on Rotary Clubs currently operating in the UK
Find our more about Rotary 2 clubs opening near you.
---