World Rock Against Dementia
Fri 23rd March 2018 at 21.00 - 23.55
To Raise Awareness About Alzheimer's / Dementia & promote the creation of an Educated , Understanding , Compassionate, Aware & Friendly world
The Rock Against Dementia (RAD) began in Cleveland, Ohio USA on 26th March 2015 when Worldstock Entertainment "Mission Control Director" Wayne Mesker was inspired by what he saw in the documentary "ALIVE INSIDE": "Henry" in Lazarus-Like fashion, having been in a care facility and in a near catatonic state for nearly 10 years came back to life when he heard his favourite Cab Calloway music.
In 2015, Wayne connected with Norm Mac, Jane Moore and the Purple Angels and in 2016 Rock Against Dementia went "Global" and now Cesar Lara Franco of BARDON band was inspired to continue Wayne's good work and Rock Against Dementia here in Ireland 9PM 23rd March 2018 @ Busker Brownes!
It is a fun local fundraiser for a worthy local cause! Funds raised support the ongoing care provision activities of Western Alzheimers, principally, special headphones and day care and in-house support services. Western Alzheimers provides a complete service of care to families affected by Alzheimers/Dementia in the Western Region of Ireland.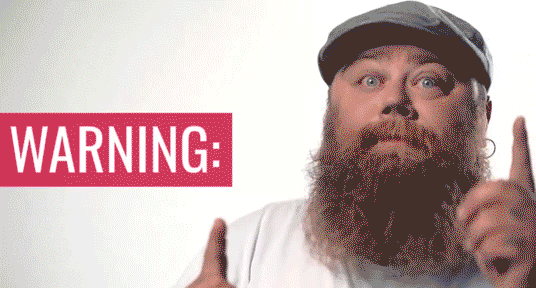 Show support for Western Alzheimers on their Facebook page and learn more about the work they do:
► https://www.facebook.com/western.alzheimers
For further information, visit ► https://westernalzheimer.ie/
Or Tweet on Twitter ► https://twitter.com/WestAlzheimers

.