Care campaign for the vulnerable
A talk by Rotarian Jayne Connery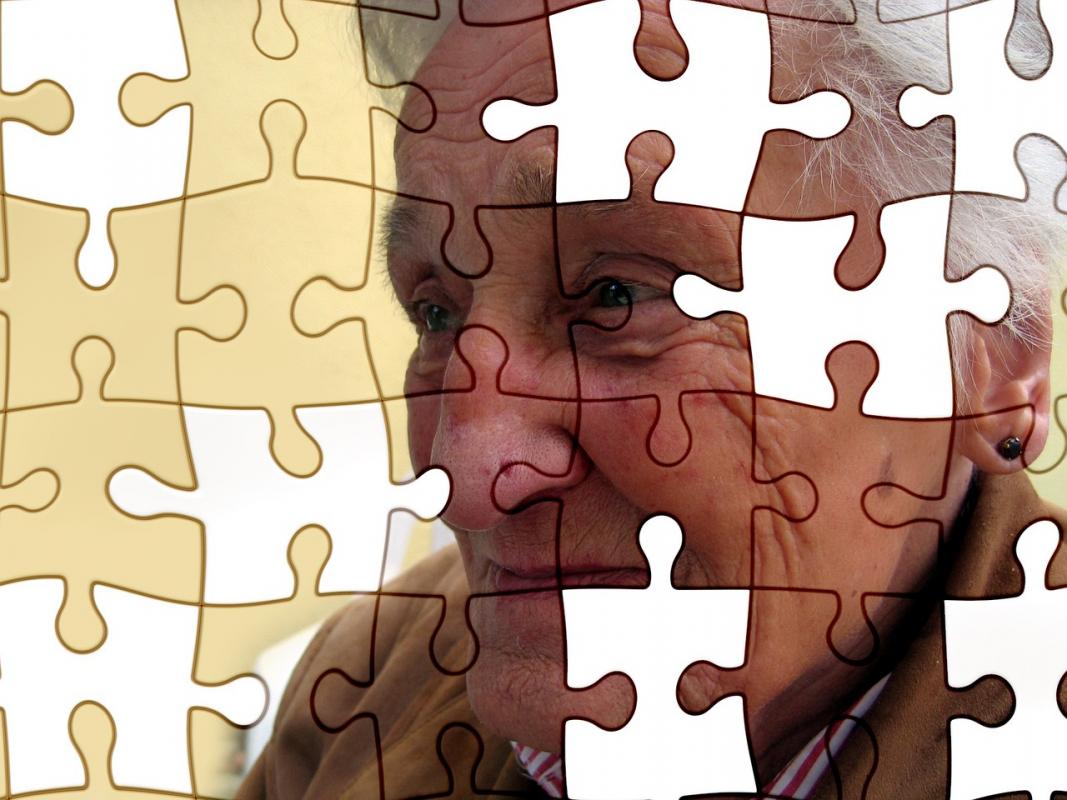 Show related pages
Talk by Jayne Connery on 24th January 2018
Jayne, who is a member of Gerrard's Cross Rotary Club, gave a most enlightening talk on a campaign she has mounted to promote the installation of CCTV in communal areas in Care homes. Five years ago Jane's mother, who had dementia, was apparently mistreated in a care home. There could be no sanction as there was no direct evidence of the mistreatment due to the lack of any visual recording of events. Jane's key goal is to make CCTV mandatory in communal areas. The initiative would exploit the most modern CCTV technology.
Jane is a very active and effective advocate for the campaign which is called "Care Campaign for The Vulnerable". She expects the campaign to be registered as a Charity soon. It will have UK coverage. She has achieved a wide range of support, for example, Rotary clubs including her own club, (Rotary support means a lot), politicians and Alzheimer's UK. (Jane has been an excellent ambassador for Rotary).
She has been in contact with The Care Quality Commission and they are supportive. Gives "a voice to the voiceless".
Installation of CCTV in communal areas would cost £10 per resident per month. The installation and operation would be outsourced.
So far Jane herself as been mainly instrumental in raising funds for the campaign by sponsored climbing on wings of aircraft, tall buildings, etc,..
An excellent initiative.
Paul Todd
24th January 23018