At the club meeting on 31 October 2017, members voted to support the Dining Area project in The Gambia. An initial donation of £1,300 was made to BACE, (a UK based charity which supports villagers in rural Gambia with Education.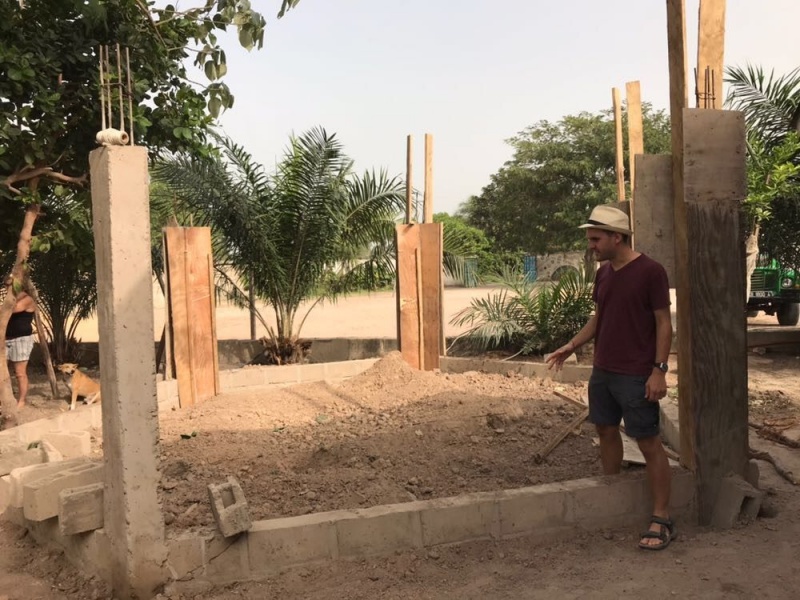 Work began on the Dinning Room in December 2017 and should be completed by March 2018. The club made a second donation of £1,300 towards this project in February 2018.
We are very pleased to report that work on this project has now been completed and the photos below show the finished dinning room and the plaque in situ.