Rotary Young Person's Enrichment Outward Bounds Talk
On 6 February 2018 we hosted two students from Settlebeck School, Sedbergh, who Kendal South Westmorland Rotary had sponsored to attend a Rotary Young Person's Enrichment outward bound course.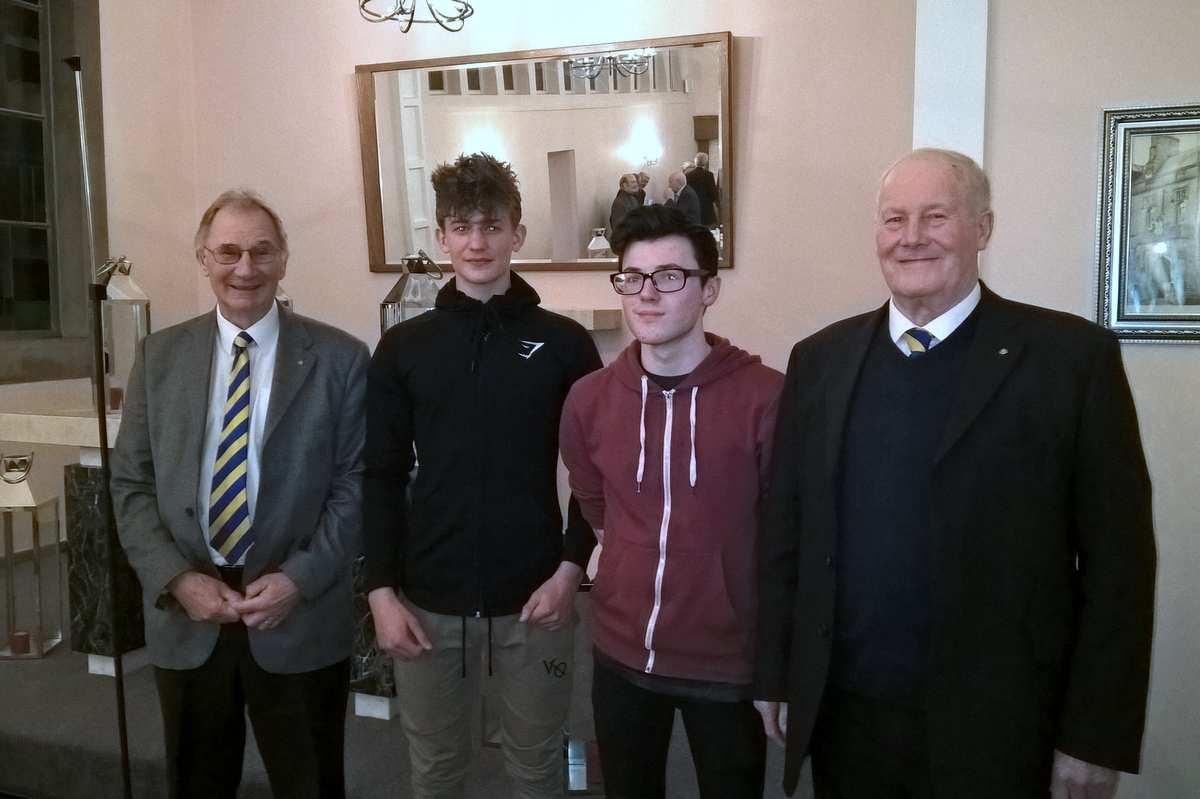 They talked to the Club about their experiences and how the course had been of great benefit to them. These two young men were articulate spokesmen for the how such an activity allows people to develop self confidence and discover unknown skills.