Lads' Weekend 2018
Thu 18th October 2018 - Sun 21st October 2018
Trip to Southern Netherlands. Host: Roger Jansen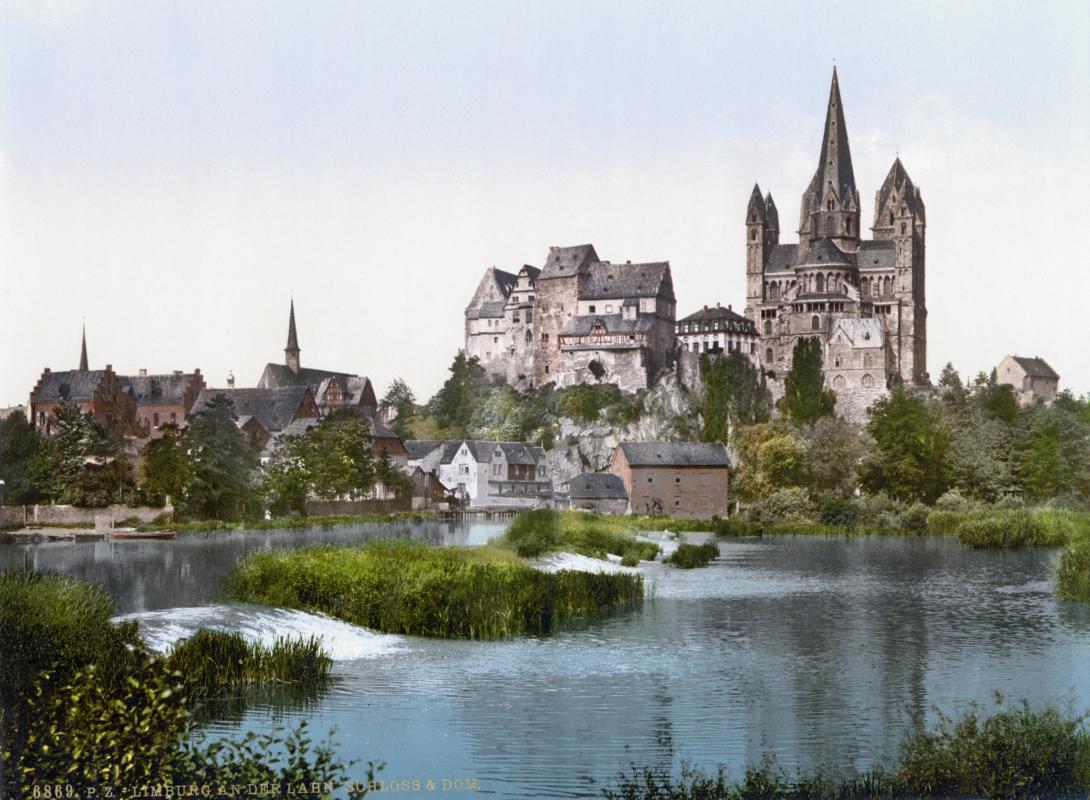 Roger Jansen is from Limburg in the South of the Netherlands and has offered to be our guide for the weekend, which will include amongst other local delights a day in Maastricht and a visit to the Gulpener (aka Blue Bleer) brewery.
Travel by bus/coach from Marlow and for local transportation. Cost around £275 for travel and accommodation excluding the cost of meals and refreshments.
Contact Steve Berry by SUNDAY Feb 11th to join in.