Celebrating RoLo
Thu 8th February 2018 at 19.00 - 21.30
Yesterday evening we celebrated the success of RoLo - Rotary working alongside the National Lottery Big Warsop Community Chest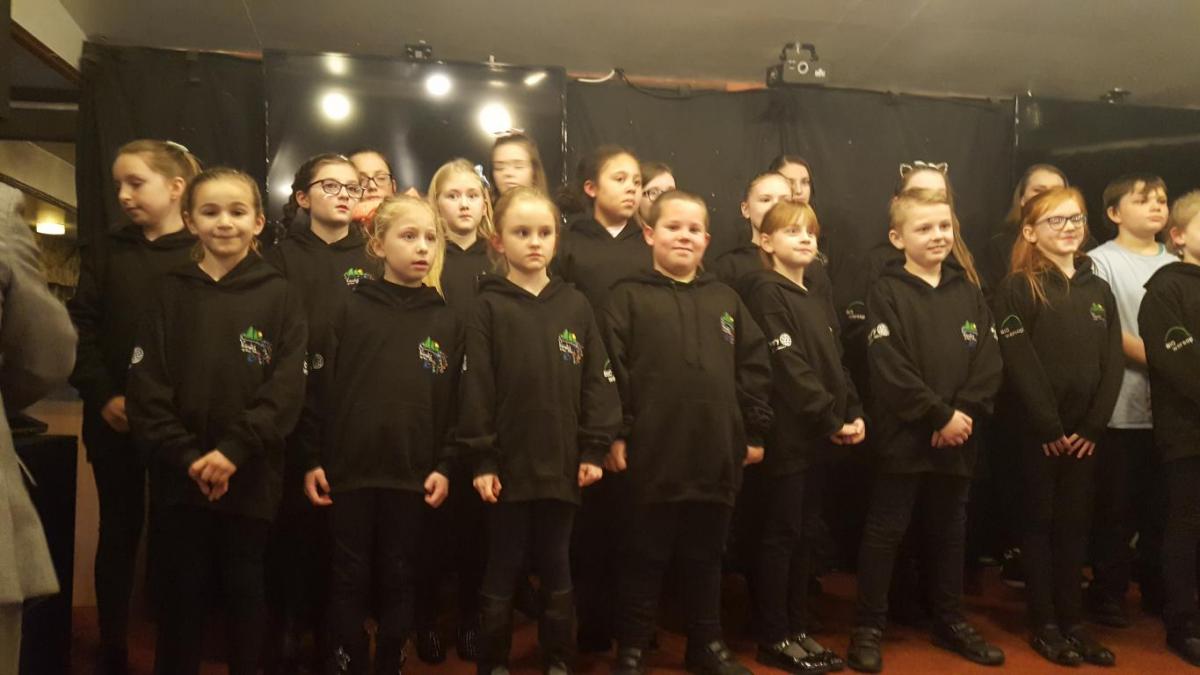 Yesterday evening we celebrated the success of RoLo - Rotary working alongside the National Lottery Big Warsop Community Chest. Since its launch in 2013, over £38,000 has been awarded to local groups, charities and community projects, including a £12,500 contribution from the Rotary Club of Warsop, Shirebrook and District.
Over 50 organisations in the Warsop area have been awarded grants, the majority of which have been either community groups or groups working with children and young people.
Joining us for the evening were members of the Big Warsop Community Chest committee and to help us celebrate we were entertained by the fabulous Voices of the Vale choir, and then later we heard from some of the organisations that had received grants - including Hetts Lane Holiday Club, Infotech, Oaklands, Warsop in Bloom and St Theresa's Community Café - about how the money had helped them.