Monday 10th December
Mon 10th December 2018 at 18.30 - 20.30
Our Speaker for the evening is: Peter Lovett on Microbiology in our everyday lives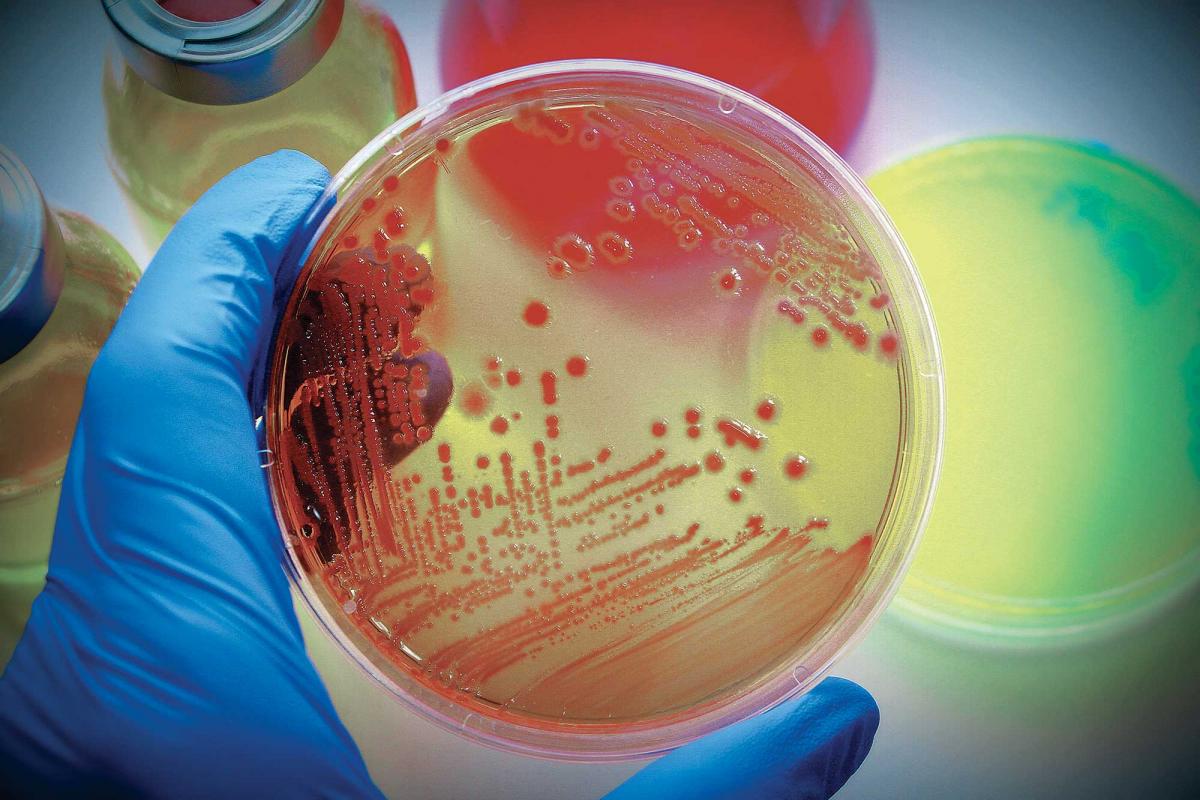 Some TV ad's suggest that bacteria must be killed! Yet our bread, beer, wine & whisky, milk, cheese & yoghurt, beef , Quorn, biofuels, sewage works, farming and our own well being all depend on microorganisms. Our digestive system functions smoothly only in harmony with our natural bacterial gut flora.
Designed for non-scientists, this talk looks at types of microorganisms, the historical heroes of microbiology, good and not-so-good bugs, global threats (pandemics, running out of oil) and

inter alia,

food safety (how to avoid food poisoning). And just how did Salmonella bacteria get into powdered baby milk?