​Not Members but 'Friends' of Buxton Rotary Club
Would you like to help occasionally with Club activities but don't think membership is for you? Then become a 'Friend'!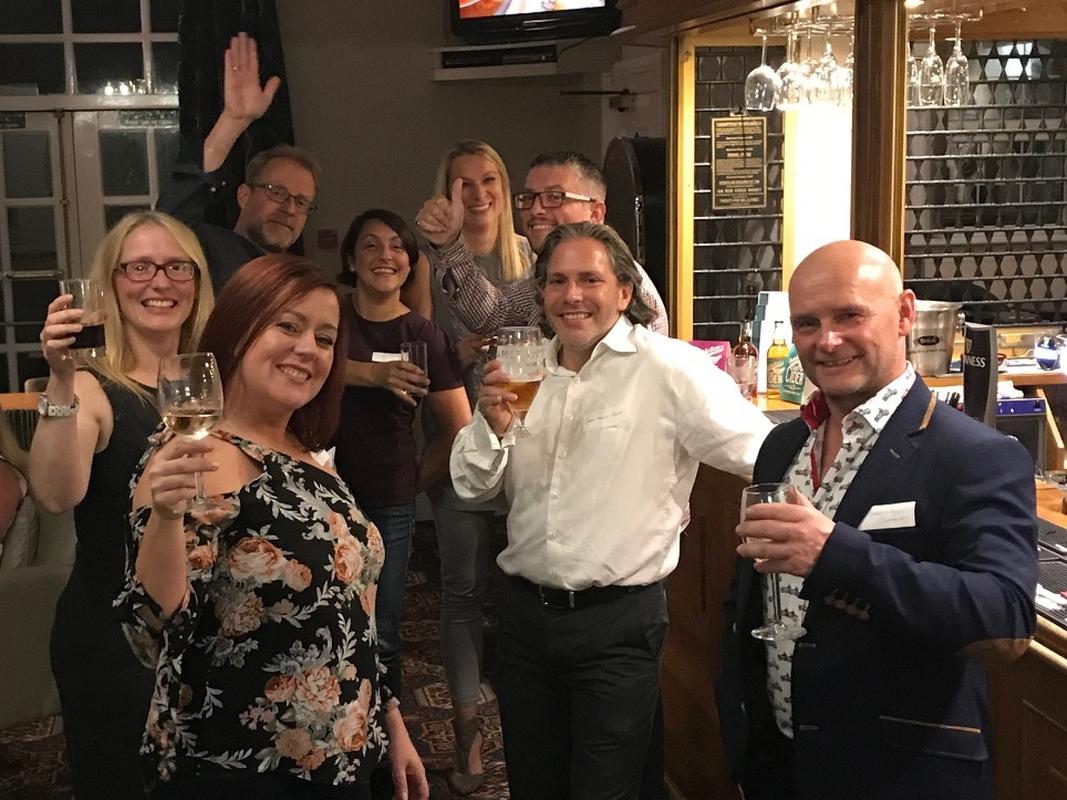 Are you a busy person with work and family responsibilities who would like an opportunity to help others occasionally? To give you and others like you that opportunity, the Rotary Club of Buxton has formed the 'Friends of Buxton Rotary'.
Rotary International's motto of 'service before self 'is exemplified by the many of Buxton Rotarians' activities that you can take part in such as:
e.g. marshalling at Club and town community events, helping with our 2nd June Charity Fair (Pavilion Gardens), practice interviews for local Year 11 and 12 students, helping with the Andrew Heywood memorial Fell Run on October 14th and carol singing in the town with our 'Singing Santas', to raise money for local charities.
We also have fun social events to which all Friends of the club are invited.
As a 'Friend' you:
1. will be invited to help with Club Projects and other ways we provide 'service above self' but it is entirely your choice as to whether you help or not. There is no obligation
2. can attend your choice of up to six club meetings a year. We have several evening meetings where speakers present on a variety of topics
3. will be invited to the Presidents' Evening in December and to any social events/visits the Club organises
4. will be connected to a worldwide organisation that enjoys 'Helping Communities Near and Far'.
To become a 'Friend', we ask you to make a £25 annual donation to our
Charitable Trust Fund
; all of that donation will go towards helping local causes.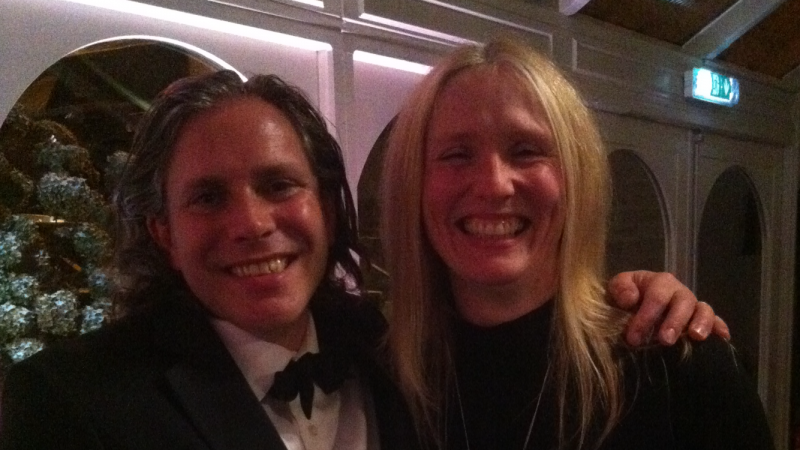 Gavin and Kathryn
Gavin and Kathryn Higgins-Brown are two new Friends and this is their experience:
"Our first experience of Rotary was being invited to the annual President's dinner at Christmas, and what a fantastic way to celebrate Christmas with new found friends. We then sampled the ethos behind Rotary during an informal Rotary get-together, experiencing first-hand the work Rotary does within the local community, as well as at national and international levels. We were impressed with the good work they undertook and how it altered people's lives for the better. After experiencing this we were keen to join in this work. However, not being able to commit full time and be a full Rotarian, the concept of being a Rotary 'Friend' appealed to us. We have since taken part in a Singing Santas Christmas Carol event raising money for local causes and hope to partake in more events in the coming year."
Kathryn and Gavin are two of twelve 'Friends' whom we hope you might like to join! Rotarians Andrew Matthews (tel: 01298 402339) and Kath Silson (tel: 01298 26712), our 2017-18 Joint Presidents, will gladly give you more information.