Community Noticeboard/ 'Golden Age' Concert to benefit Whittington International Chamber Music Festival
Sat 17th March 2018 at 7.30 pm - 9.30 pm
A musical history of the Gentlemen of the Chapel Royal will be presented by the excellent 16-strong chamber choir "The Scholars and Gentlemen" in St John the Baptist Church, Whittington, on Saturday March 17th at 7.30pm.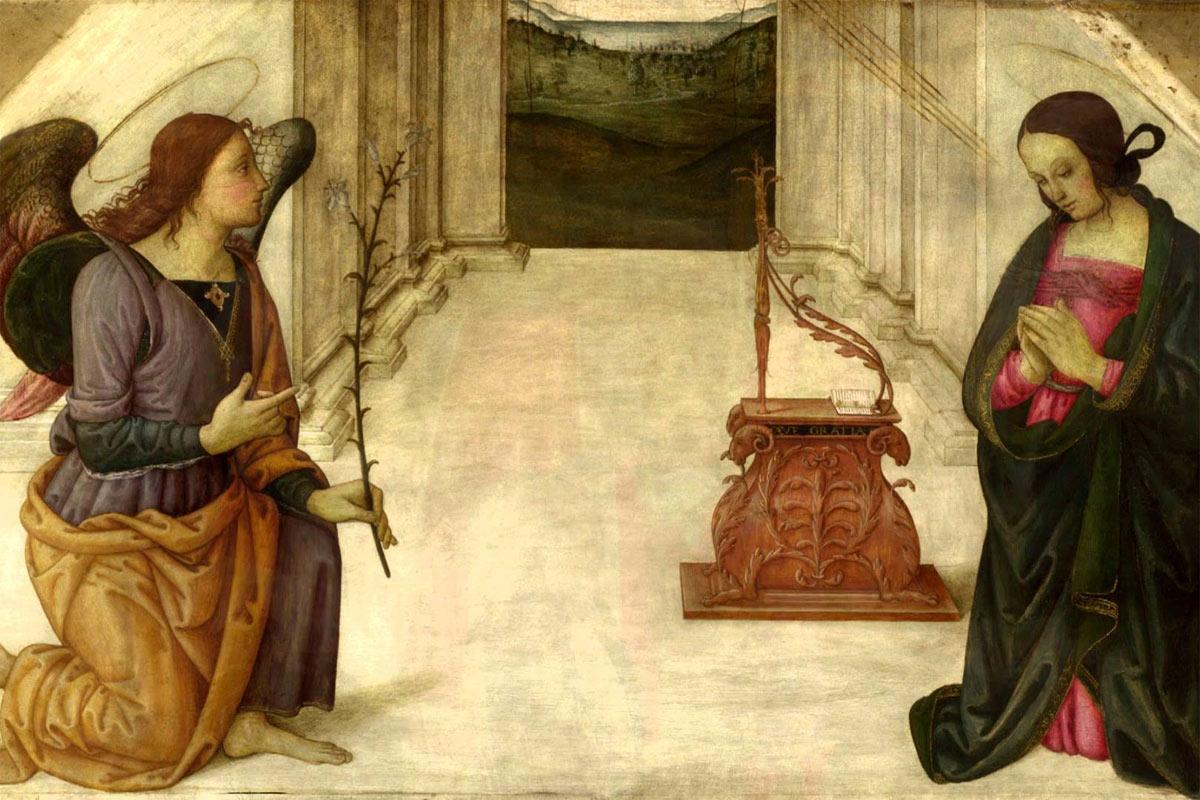 Show related pages
Following the story of the Masters of the King's Music from 1500-1700, around fifteen glorious anthems by Golden Age composers from Tallis and Byrd to Gibbons and Purcell will be sung in the context of a dramatized narrative which makes the period come alive.

Directed by Michael Donkin, Director of Music at St Oswald's Oswestry, the evening promises to be both brilliant and entertaining.
Tickets are £10 at the door, or in advance from Rowanthorn, Old Chapel Court, Oswestry, to benefit Whittington International Chamber Music Festival.
Enquiries 01691 657986