Crocus Planting at Vokes Memorial Garden in Southampton October 2018
Crocusses planted at Vokes Memorial Garden in Southampton to commemorate Rotary's considerable progress in eliminating Polio from the world.
These photographs show three beds of purple crocii planted by Southampton Clausentum Rotary Club last October at Vokes Memorial Garden in Platform Road, Southampton to commemorate the Rotary movement's huge progress in eliminating the crippling and often fatal disease of Polio from the world. This amazing project, essentially a mass immunisation programme, began back in 1985 when several hundred new cases a week were being reported in over 200 countries. To date Rotary globally has raised and spent more than $2billion. Now (March 2018) less than a handful of new cases are being reported globally each week in just two countries and soon Rotary will have ridded the world of this terrible disease altogether and children will no longer have to be exposed to the real danger that Polio previously posed. These crocii were planted with the kind co-operation and support of Southampton City Council.

A further planting of purple crocii has been undertaken at Southampton Old Cemetery with the kind co-operation of the Friends of Southampton Old Cemetery.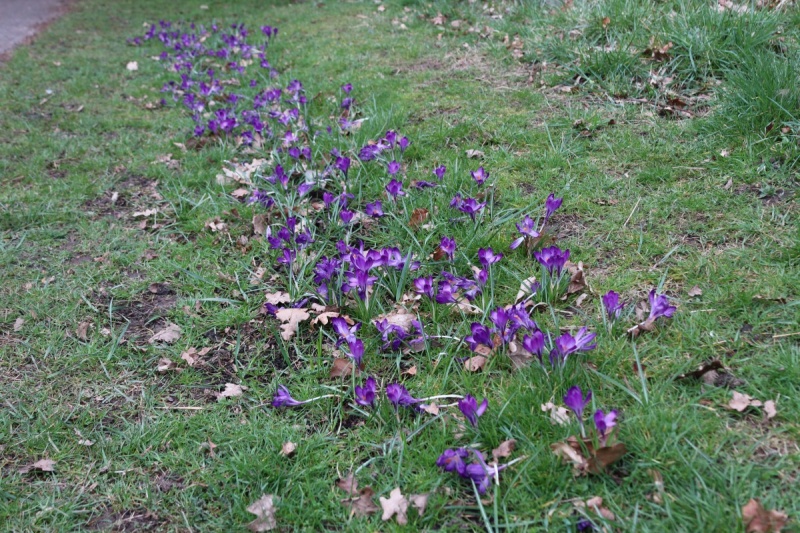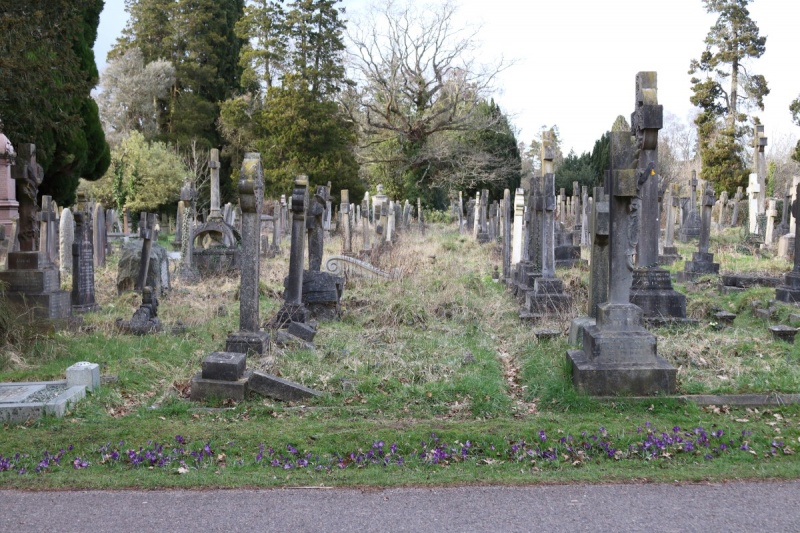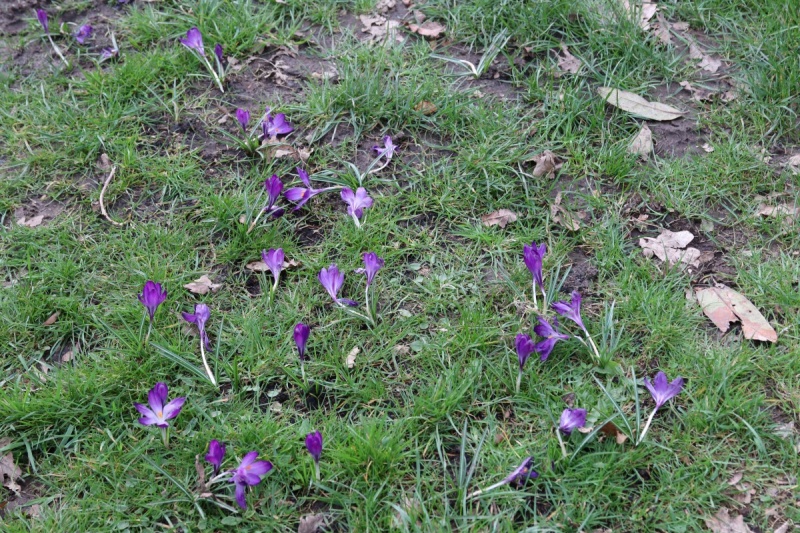 The purple crocus was chosen to match the colour of the purple dye into which each third world child's little finger is dipped to show that they have been immunised.
For further information about this project, including up to the minute progress reports, please visit www.endpolionow.org or click here.
Eighteen months later, after a further planting in October 2019 here's how the croci in Vokes Park look now.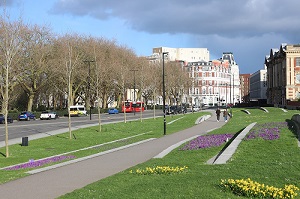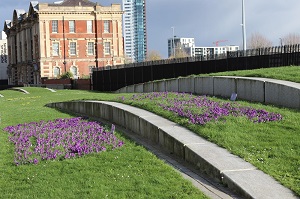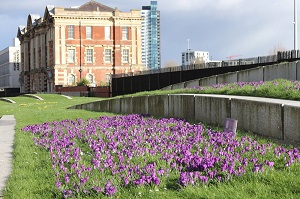 And Rotary is now tantalisingly close to finishing the job of eliminating the scourge of polio from the world. Your continued support will enable us to keep the promise that we made to the children of the world back in 1985 of a safer, healthier future.