Nottingham Hospitals Radio
.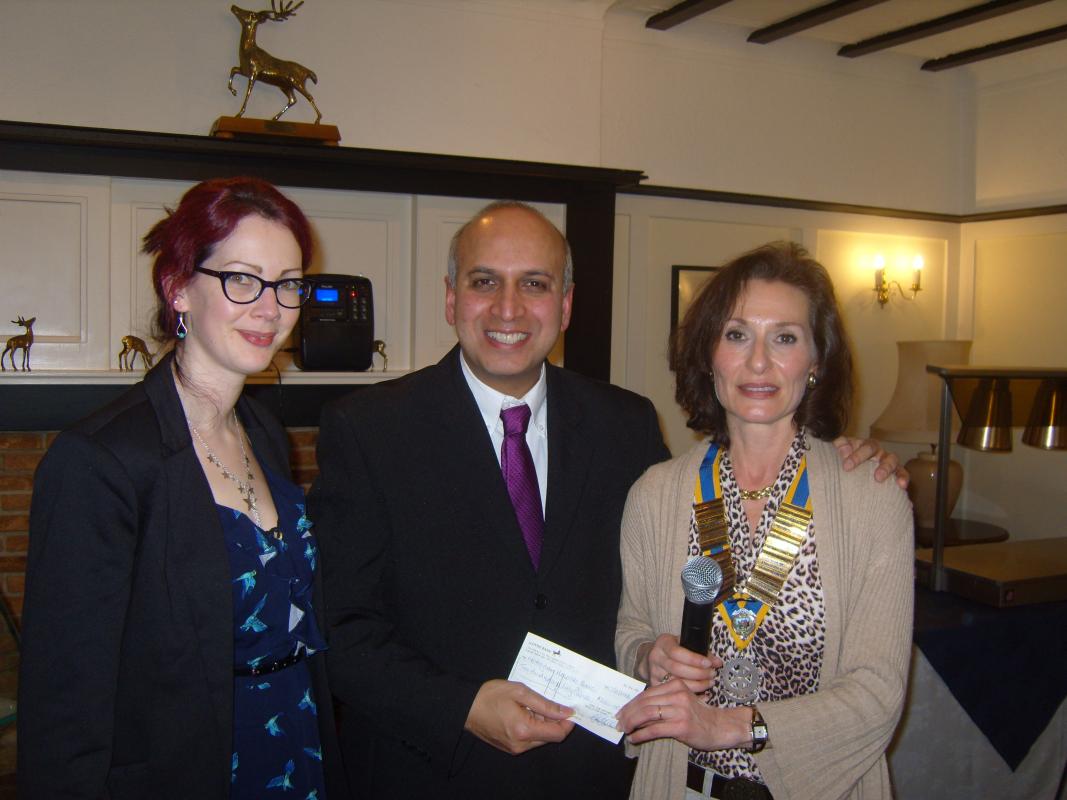 Club members please log in for more information.
On Wednesday 7th February, we hosted two members of Nottingham Hospitals Radio – Rajiv Hasan and Julie Caston, whose entertaining presentation was about the continued value of the NHR's award-winning charitable service for patients in the QMC and City Hospital. For this good cause they received a well deserved cheque.