Vocational Tour of Dinorwig Power Station, Llanberis
Fri 11th May 2018 at 10.00 - 16.00
Vocational Tour of Dinorwig Power Station, Llanberis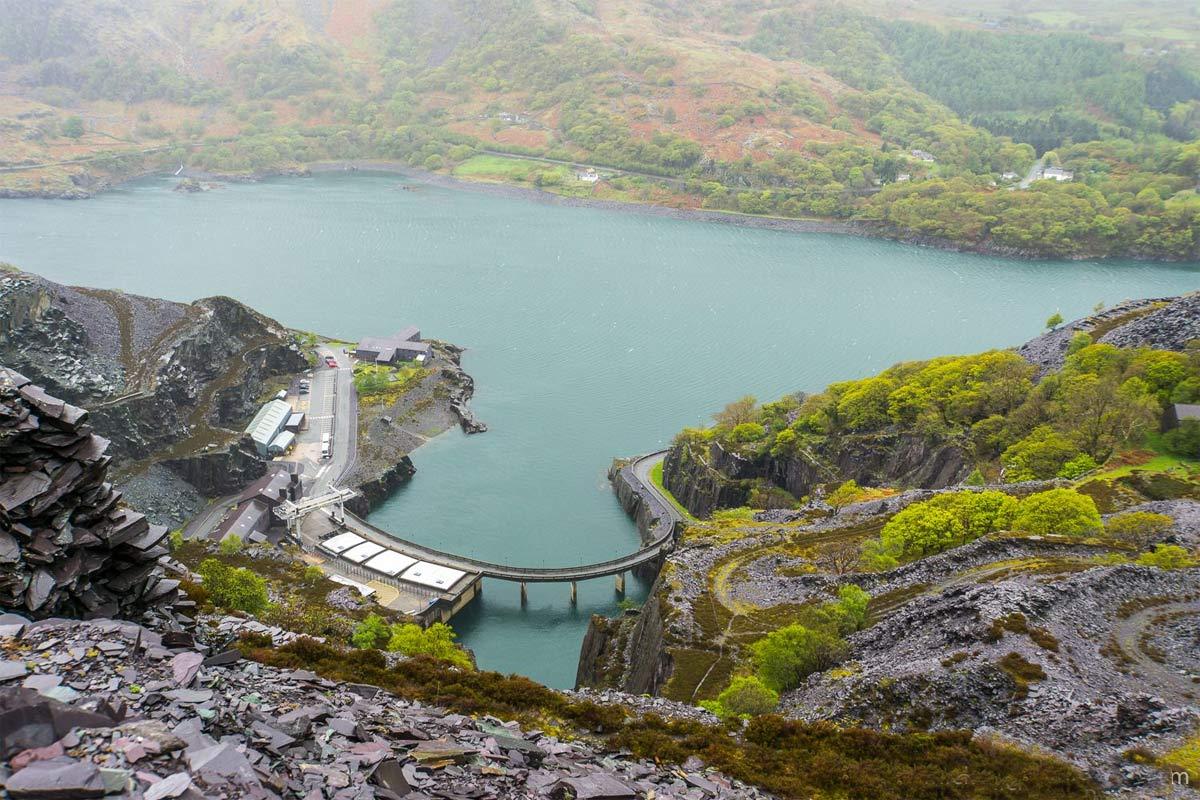 For this Spring's Vocational visit, Club members recently voted to visit Dinorwig Power Station at Llanberis otherwise known as the 'Electric Mountain'.
We will be going on Friday 11th May on the 12pm tour. The cost is approx £8.50 per person.
I suggest we arrive in time for coffee before the tour and have lunch afterwards which will obviously need to be booked with the Power Station.
Will those going on the trip please note that the Risk Assessment is now available on the club website. You will have to
login to the website here
to access it.
Please note that all persons must wear suitable foot wear as per the assessment.
John Ward