Southam 2000 Rotary Club recently supported a training course for parents in partnership with Warwickshire County Council Adult and Community Learning, Fosse Foodbank at Southam and Southam and District Children's Centre.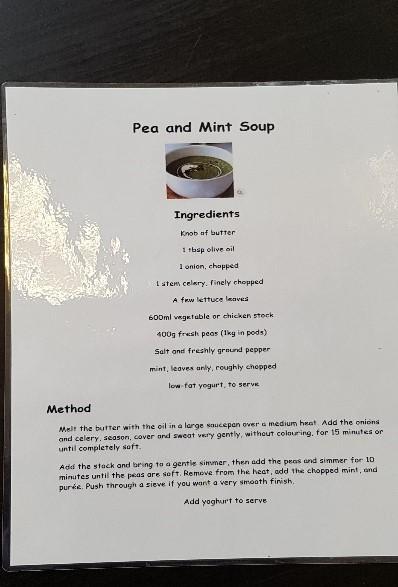 The purpose was to explore cooking and food with users of the foodbank. The course ran over four weeks and provided a free creche for participants. As can be seen from the pictures below, the courses were thoroughly enjoyed and produced some impressive results; enjoyed by both the participants and helpers!
Many thanks to everyone who made it possible, from Adult and Community Learning and from the Foodbank. Southam 2000 provided funding for the premises and creche and Vice President Iain Wilson also enthusiastically sampled the output!