Liverpool Seafarers Centre - Introduction & Tour
Thu 24th May 2018 at 20.00 - 22.30
Liverpool Seafarers Centre Tour, Crosby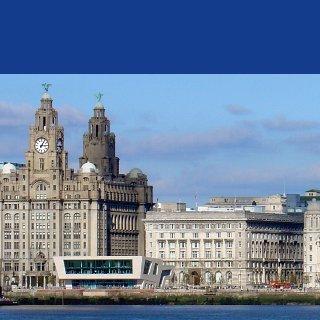 Meeting - Outside Visit
Venue - Liverpool Seafarers Centre, 20 Crosby Road South, L22 1RQ
Food - Light Supper
Start - 8pm prompt
We are having a visit to the Liverpool Seafarers Centre. We will have a brief tour of their establishment, a short talk on what they do and a light supper.
Although we are going to Liverpool it's a long way from the Lime Street so we will have to go by car, so I suggest we talk to each other about car sharing.
We will start the tour a 8:00 sharp.
Take the M57 at Prescot - Kirkby direction.
Go to end of the M57 and take A5036 to Littlerland/Seaforth.
At the end of the A5036, turn right and take the A565 ( Crosby Road South ).
Keep on Crosby Road until you come to No. 20, you will see the flag pole at the front of the centre. There is parking for a dozen cars.
For those of you who have sat nav the post code is L22 1RQ.
Apologies in the usual manner