Weekly Newswire from Peter Race 10 April 2018
Ripon Rotary Club Weekly News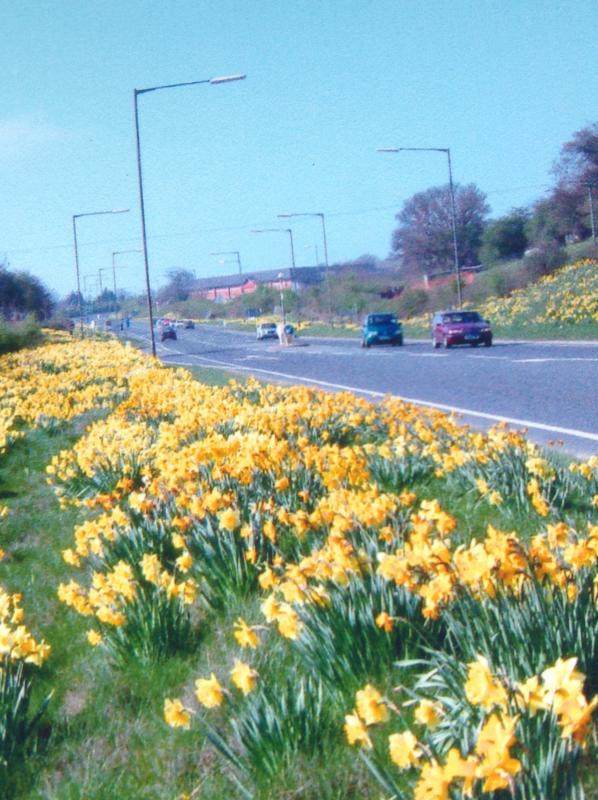 Show related pages
Club President Chris thanked the Club for 'making a difference' and members applauded him for the quality of his leadership.
David Stubley (Environment) and Chris Tunnard (Youth Services) confirmed as new Chairs of Committees 2018-19 with other Chairs remaining as in 2017-18.

Brian Philpott was elected as an honorary member from July 1st with Dean John, Kneale and Frank re-elected.
Bill R and AG David appointed to examine the annual accounts.
Keith and David W nominated as representatives to District Council with Russell as reserve.
BUSINESS MEETING
David R is feeling a lot better but requested no visits yet.
Brian is making good progress.
Agreed that Mercy Ships and Orbis should receive £250; Amelia Borchard to receive £200 for the World Challenge in Ecuador which includes community work and two gazebos be purchased at approximately £300.
Members who organised and helped with Daffodil Delights thanked. Picture included.
Tick lists available for the Charity Walk on April 19th, Pateley Bridge Dramatic production on May 22nd; Ripon branch of Yorkshire Cancer Research Himalayan Gardens visit on May 29th, Orient Express evening on June 1st, Golf Day on June 11th and member choice for Club Committee next Rotary year.
There is a District Council meeting at Fulford two weeks on Saturday.
262 entries for the Bike Ride so far.