Monifieth Rotary held a plant sale on Saturday 19th May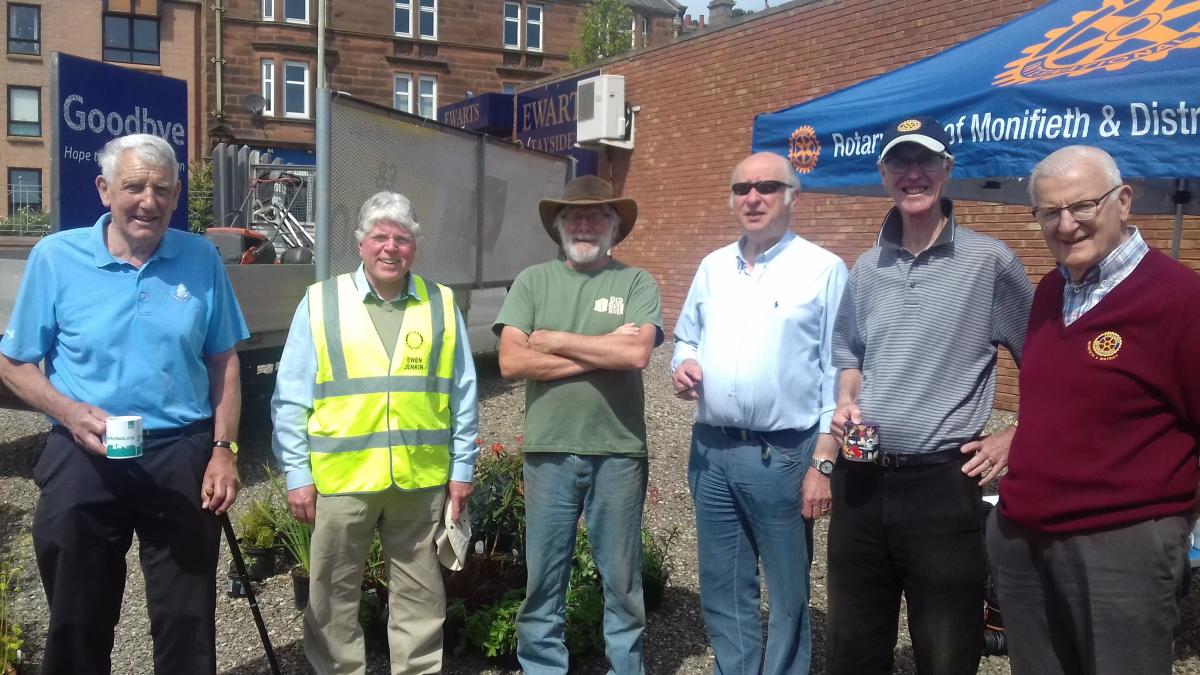 For once our Plant Sale was held in good weather! The final sum raised is not known at the time of posting this report, but sales were "healthy".

Maany thanks to Tesco for the use of the space for the sale, and to all club members who supported the event. Thanks also to Wallie Leask for once again provising his technical expertise as well as help on the day.