French Evening at Cafe Rouge
Tue 19th June 2018 at 19.00 - 22.00
great fun at Cafe Rouge, Witney 19 June as the town hosted 40 visitors from Le Touquet together with their classic cars
thumbnail view
Some time ago Janet Eustace brought up the subject of a French Themed night with Andy Wolf as a non-fund raising event for Rotary.
This was taken on board by Andy who, in consequence and through the Twinning Association, suggested that it would be a good idea to include a group of 40 French people from Le Touquet. This group are driving here in 20 veteran cars and include four Rotary members including the President who are looking forward to meeting members of the Witney Rotary Club.
At the instigation of the Rotary Club, the Twinning Association through Tony Perkins, Eleonore and Andy Wolfe, have put in a lot of time, effort and expense to put this event on, and we thank them all for their efforts.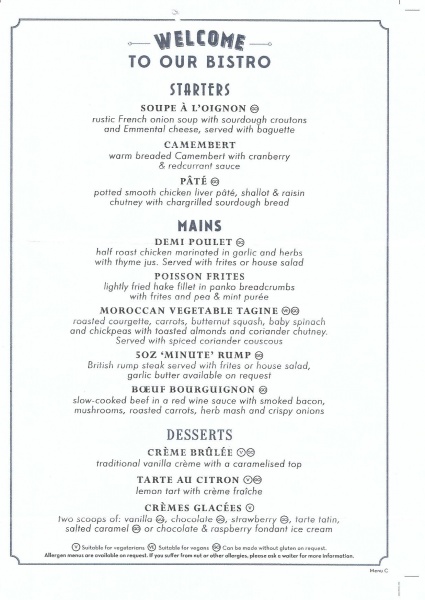 Le Touquet.....