Alicia Bennett - Kenya
Wed 15th August 2018 at 18.30 - 20.00
Alicia Bennet is going on a VSO assignment to Kenya for a couple of months.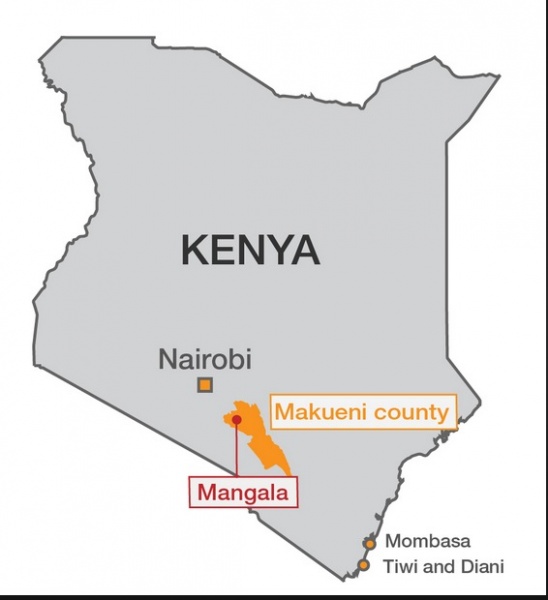 Our speaker on the 15th August was 18 year old Alicia Bennett, a clerical assistant at Furness General Hospital, with ambition to become a nurse and to work with deprived people in the world.
Alicia told us about her assignment with VSO (Voluntary Service Overseas) and ICS the International Citizen Service which would begin in October in Kenya and last for 12 weeks. In an opportunity that brings together young people from the UK and developing countries to volunteer in some of the poorest communities in the world, she will be staying with host families in the local community.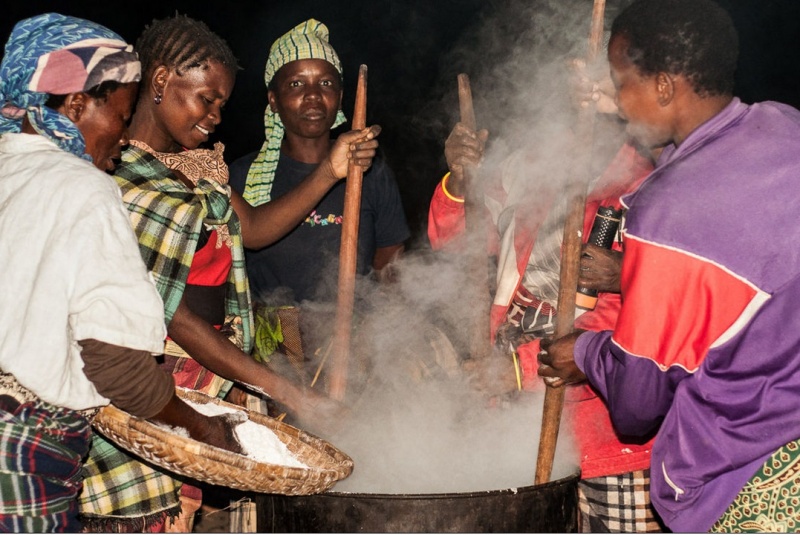 Alicia stressed that it isn't a holiday. It's demanding but hugely rewarding and a great opportunity for personal development and perhaps a stepping stone to future careers and a chance to make the world a better place.
The program is 90% funded by the Department of International Development but each candidate must raise £800 to qualify for the program. Alicia told us of the fund raising she has done and is continuing to do, including a raffle which has raised £140, a Quiz Night she is holding in a local pub, a Car Boot sale at Cark.
Alicia will be going to a city called Makuei which has a population of 884,527 many of whom live on or below the poverty line. She will be involved in a deaf awareness program, HIV testing program and homelessness. She already works with the latter at Bath Street Hostel and expects to continue with this sort of work on her return.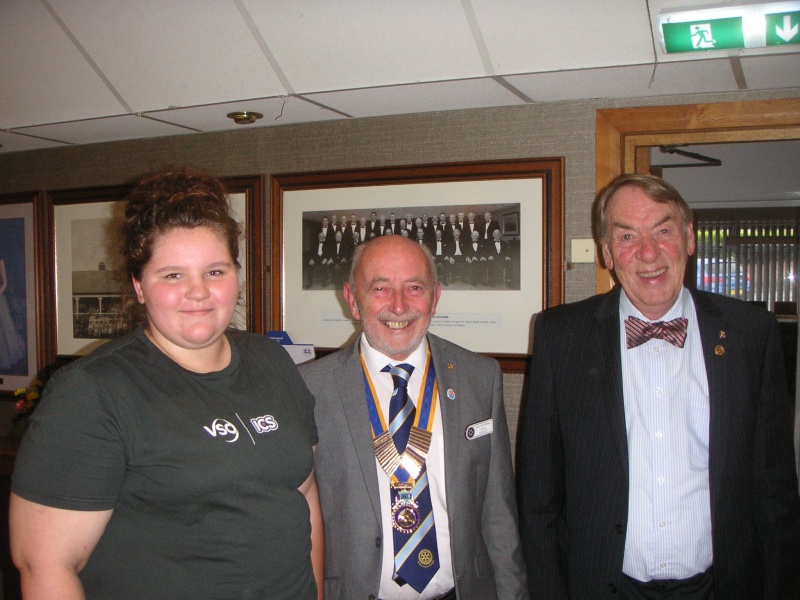 In Makuei she will live with a local family, As with other placements, volunteers living with host families will be expected to eat like a local and can expect to be served the hearty staple of ugali (maize meal) or matoke (boiled and mashed green banana).
After her presentation, Alicia was asked a number of questions, including why she wanted to go there. She told us that she had always wanted to help people and her ambition was to eventually qualify as a nurse and work abroad with impoverished people.