Amy's Swag
Amy's Swag is a small charity that brings comfort to young people undergoing cancer treatments in this area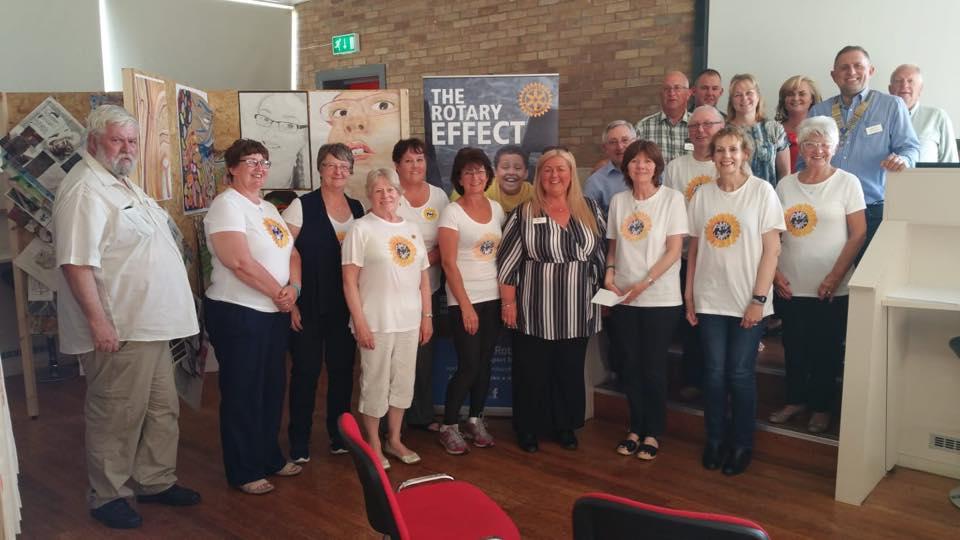 Amy's Swag is a small charitable organisation working from members homes to provide 'swag bags' of treats for young adults undergoing cancer treatment.
Created in memory of Amy, who sadly lost her battle with the disease, the volunteers addresss a gap in the 18- 25 age group. Each bag is stuffed with little luxuries and treats designed to make their time in hospital that little bit more pleasant ... woolly socks and hats, hot chocolate, notebook, puzzle/colouring books, lip balm, Queasy drops and more, not forgetting a nice big bar of chocolate!
Southport Meols are delighted to be in a position to help this very worth cause and have already donated a cheque for £300 to help cover the cost of the swag. We are looking forward to working with the Amy's Swag team on a number of upcoming projects.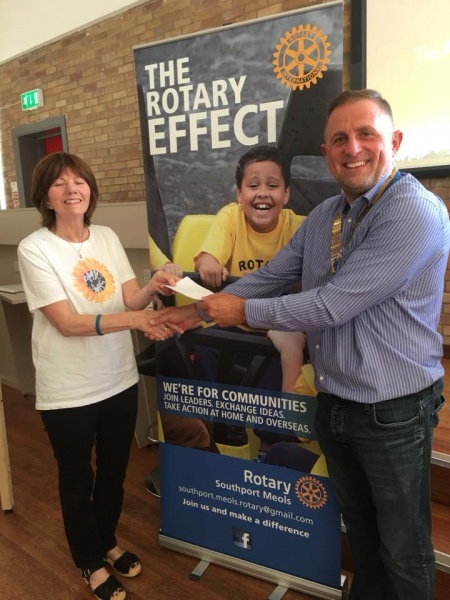 For more information about Amy's Swag please
Amy's_Swag_Thank_You Letter