Foundation Student William Hunter
Wed 27th February 2019 at 12.50 - 14.00
.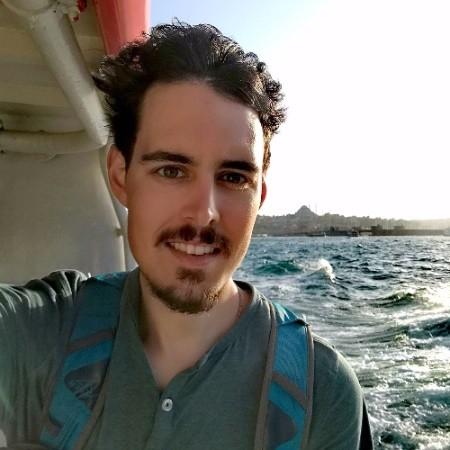 The Rotary Club of St Andrews were treated to a very inspiring talk by William Hunter a student from North Carolina who is studying at the University. He is a Foundation Student sponsored by Lenoir Rotary Club of North Carolina. It was so interesting hearing about the route William has taken in his life to bring him now to study in St Andrews.
He first attended Clemson University where his studies focussed on US-China relations and the contemporary history of the Balkans. In the Spring of 2012 William conducted a research project throughout the nations of the former Yugoslavia. After graduating in 2013 with a BA in political science he returned to the Balkan Peninsula on a two- year assignment with the United States Peace Corps mission to the Republic of Albania. As a Peace Corps Volunteer he worked as a teacher and youth development organiser in Albania's rural north. William was involved with the work of many NGO's based in Serbia and Kosovo and acted as translator, interpreter and guide for groups of visiting scholars who were doing research in the region.
In 2017 William was accepted as a member of the VIA Global Community Fellowship programme and served as the first Fellow posted at the University of Jember in East Java, Indonesia. During the course of his fellowship he worked as a guest lecturer in Western cultural studies at the Centre for Human Rights, Multiculturalism and Migration.
In September 2018 William began a Masters programme here at St Andrews in the Peace and Conflict Studies department.
He also told us that his first ambition in life was to be a professional cyclist but considers the direction he took in life has afforded him many more experiences than he would have had on his bicycle.