Support for St. Andrew's Hospices
Eighteen Amazon Echo entertainment and information units have been donated to St Andrew's Children's and Adult's Hospices in Grimsby.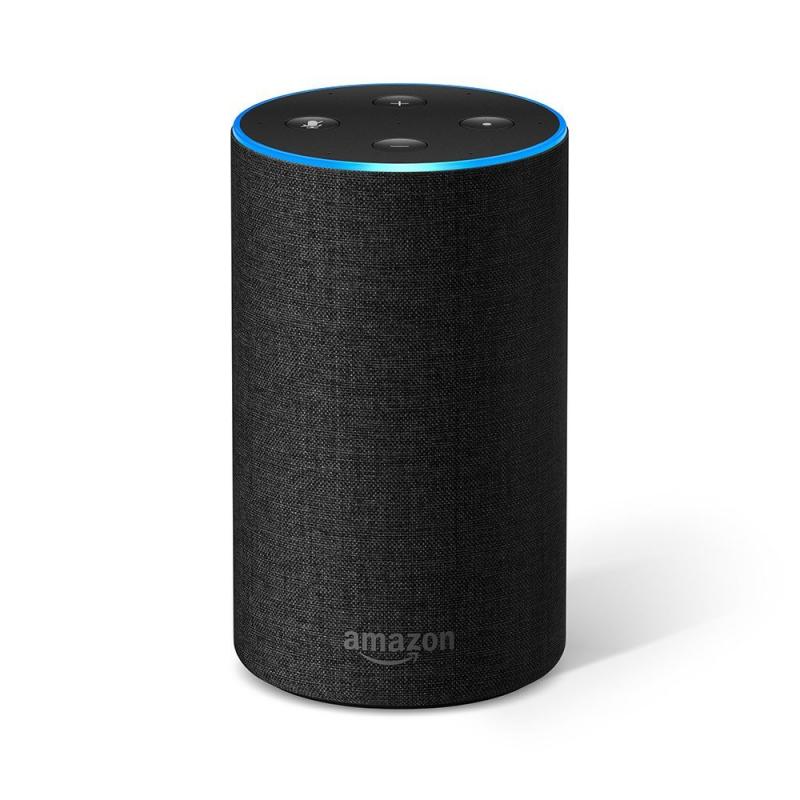 The unit, for each resident, gives them their choice of music, they can get answers to a wide range of questions, communicate with other people and many other benefits. The Children's Hospice serves our area.