JOIN US
Club members please log in for more information.
Making a difference - Creating impact



Impact starts with our members — people like you who see a world where people unite and take action to create lasting change — across the globe, in our communities, and in ourselves.
At club meetings in communities across the globe, our people of action come together to strengthen their connections to friends and neighbours and their commitment to improving lives.
Who can join?
We're looking for people who want to give something back to their communities.
How can I become a member?
Clubs accept new members by invitation. We'll ask you a few questions about yourself and your interests. Then we'll invite you to come to a couple of meetings to see if we are right for each other.
What are the benefits?
Becoming a Rotary member connects you with a diverse group of professionals who share your drive to give back. Through regular meetings and events, you'll:
Discuss your community's needs and develop creative ways to meet them

Connect with other leaders who are changing the world

Expand your leadership and professional skills

Catch up with good friends and meet new ones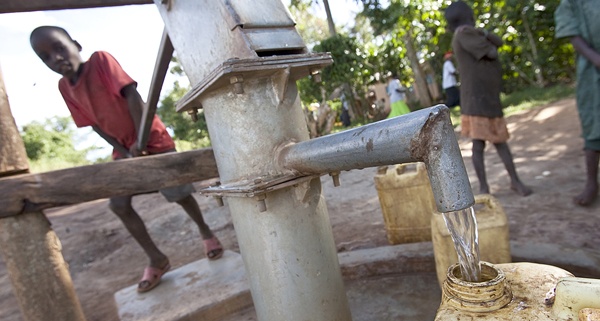 Talk to our Chair of Membership for details of becoming a Rotarian