New Members
Prestwick Rotary are looking for new members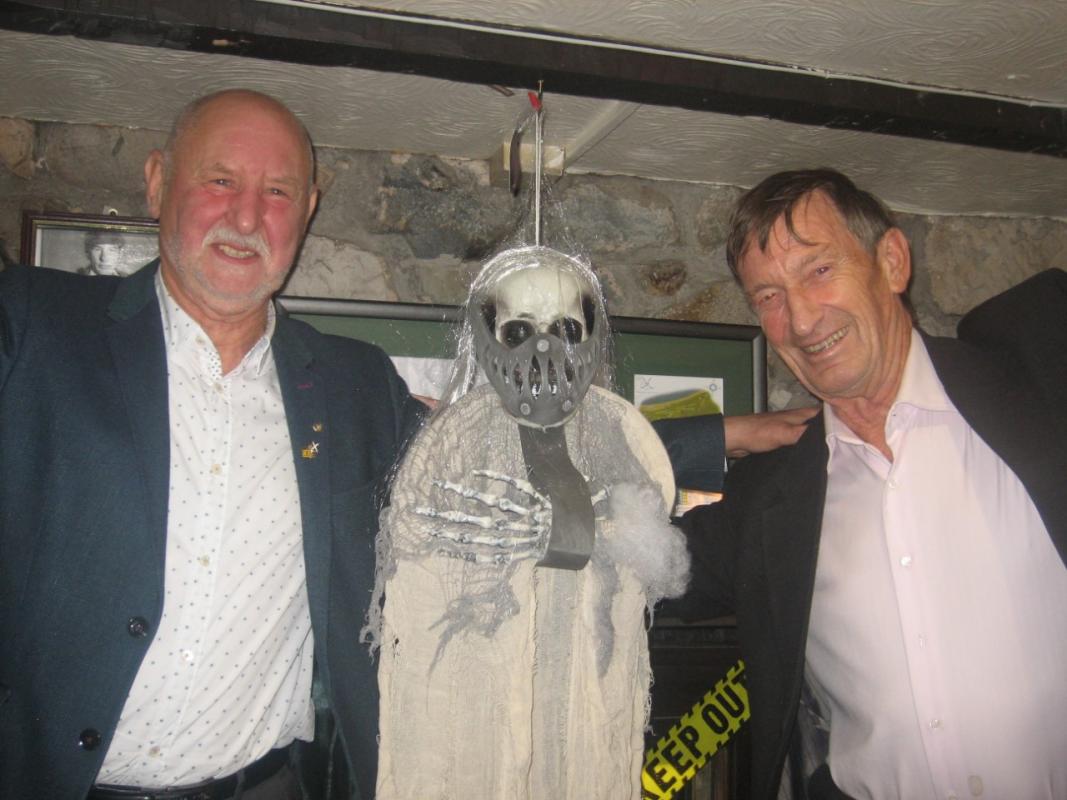 Club members please log in for more information.
Prestwick Rotary Club Welcomes New Members
Prestwick Rotary club is seeking to boost club membership. The club is keen to bring in new blood and would benefit from the freshness and initiatives which new members can bring. All are welcome, men and women, whether it be from a professional or trade background, working or retired. A willingness to get involved in the local community is the main requirement. Newly arrived folk to Prestwick are welcome, with a guarantee to have a happy and rewarding time, making new friends and local contacts.
Prestwick Rotary Club meets weekly on Thursday evenings at the Parkstone Hotel in Prestwick, so if anyone is interested, why not check the club out by a visit one Thursday evening.