These are distributed to local schools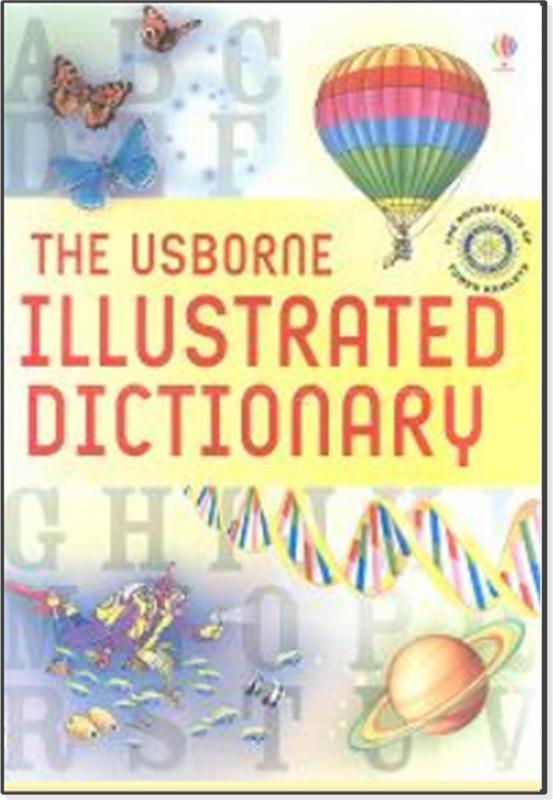 D4L promotes British English and encourages children to widen their vocabulary to improve their life chances. It is principally aimed at Year 6 Primary school leavers (10 year olds).
The Dictionary has a space for the child's name on the inside cover in the Rotary information panel.