Come and see what we do!
The Rotary Club of Dronfield was chartered in 1975. During the past 43 years over 100 members of the club has been active in the local community. There are currently 23 members.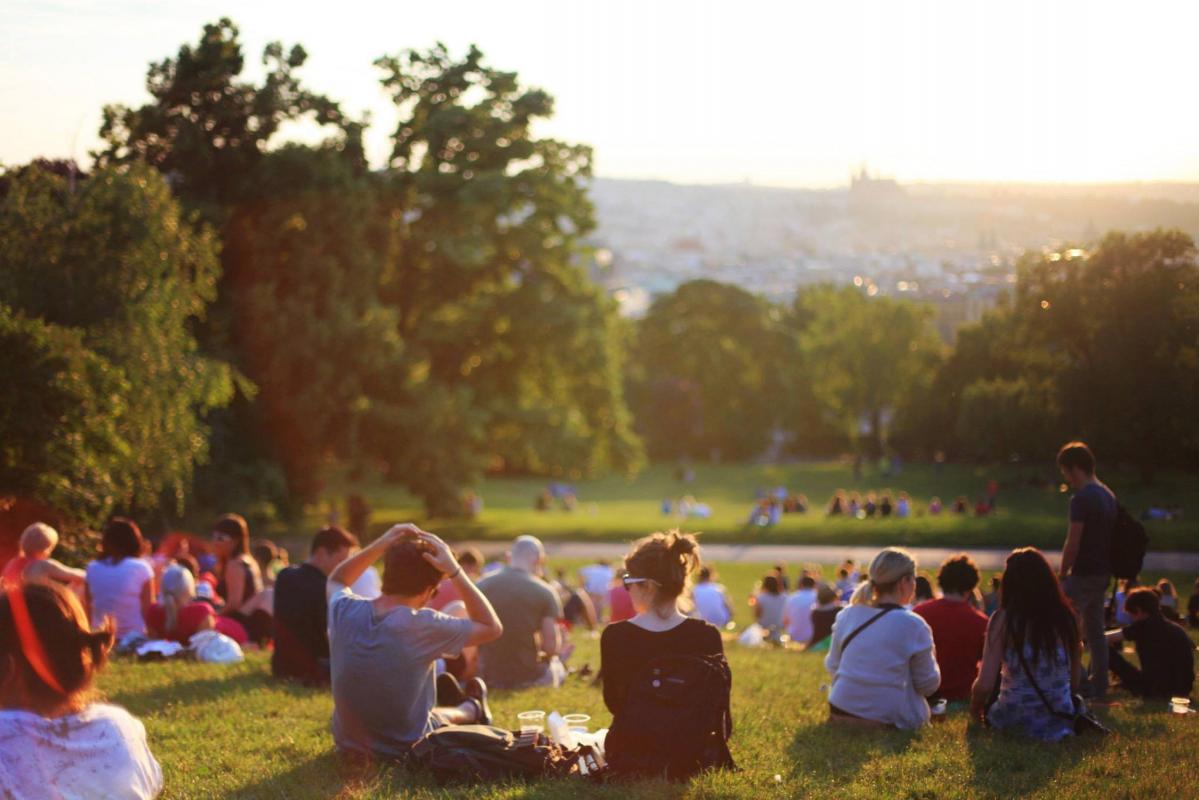 During the Covid 19 Pandemic we are meeting on Zoom every Tuesday night at 6.30pm.
IWe would love to see you at our meetings please contact us for details.
Our club brings together people who want to make a difference to the lives of others who are less fortunate than ourselves. We do this whilst enjoying the fellowship within our club. We are one of over 34,000 Rotary Clubs spread over more than 200 countries, each starting with a commitment to 'Service Above Self.'