Prostate Cancer Testing
Sat 23rd February 2019 at 09.00 - 12.40
PSA testing for members of the Community Venue: Allendale Centre CALL for an appointment Allan 01202 691710 or Jim 01202 580436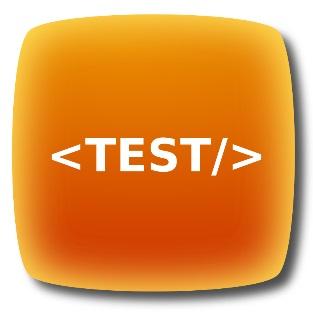 Prostate cancer is the most common cancer in men in the UK. It usually develops slowly, so there may be no signs for many years.
The PSA test is a blood test to help detect prostate cancer. But it's not perfect and won't find all prostate cancers.
The test, which can be done at a GP surgery, measures the level of prostate-specific antigen (PSA) in your blood.
PSA is a protein made only by the prostate gland. Some of it leaks into your blood, but how much depends on your age and the health of your prostate.
There's currently no national screening programme for prostate cancer in the UK because the PSA test is not always accurate.
Before deciding to have the PSA test, you may want to talk to your GP and practice nurse, as well as your partner or a friend or family member.
You have a higher risk of prostate cancer if you:
· have a family history of prostate cancer
· are of black ethnic origin
· are overweight or obese
What's a raised PSA level?
The amount of PSA in your blood is measured in nanograms of PSA per millilitre of blood (ng/ml).
Source: www.nhs.uk