Buckingham Club visits Hook Norton Brewery
Well worth a visit to see the brewers art, and taste the result.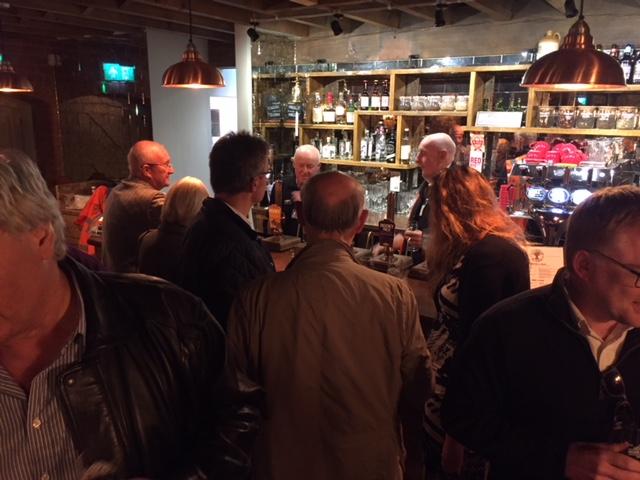 In addition to our weekly meetings and fund raising projects, we hold a number of social gatherings throughout the year. Our most recent excursion was the the Hook Norton Brewery near Bloxham. As well as learing all about the brewing process by our expert guides, we were able to enjoy a few samples at the bar to check the quality which was perfect.