Help us make a difference
The Rotary Club of Hythe will again be holding a Chistmas Collection, with members present in the High Street from 10th December to 21st December. Donations made are distributed amongst local causes that need our help and support.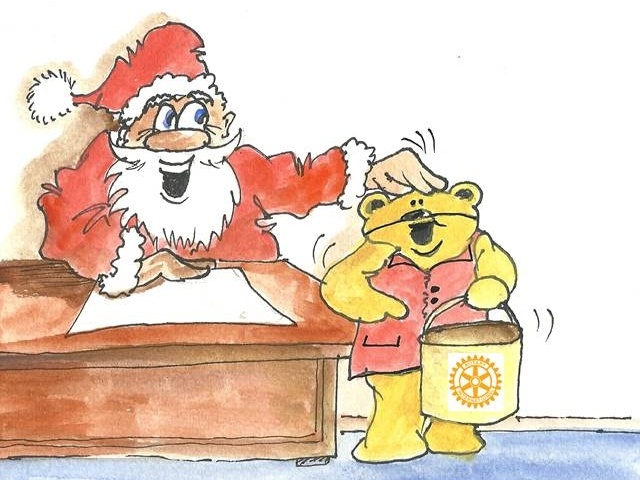 In addition to our High Street collection we are now introducing a facillity for you to make a donation via your credit or debit card. Simply click here to donate on line.
Alternatively text XMAS2 to 70054 to donate £2
Thank you all for your continued geneoristy and do have a very happy Chistmas