Lifelites - donating technical support to Children's hHospices
Lifelites provides specialist technology for children's hospices across the British Isles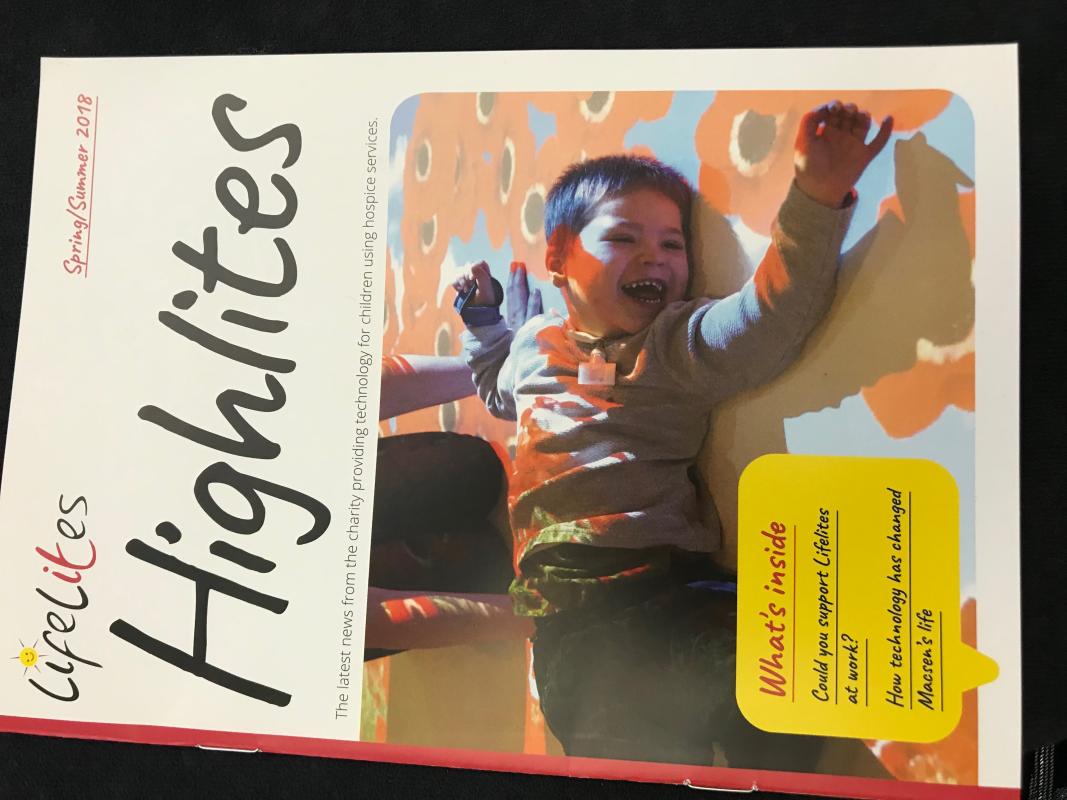 Lifelites donates specialist assistive technology packages to cover the 10.000 children and young people with life-limiting, life-threatening and disabling conditions using one of the 60 children's hospice services throughout the British Isle, including Worthing's Chestnut Tree House Children's Hospice .Our club recently presented the charity with a cheque to help with their work.
The hospices do not pay a penny towards the equipment and services donated by LIfelites enabling staff time and funds to be concentrated on caring for the children and their families. Lifelites looks after the complex technology and ensures it is kept in good working order for the children for whom every second counts.
The equipment, ongoing technical support and training at each hospice costs Lifelites around £50,000 over four years and is paid for entirely by donations.