Talk about National Trust - via Zoom
Wed 16th September 2020 at 7.30 pm - 9.30 pm
Please send your request to watch Ian Goode talking about the marvels of National Trust. Please provide a few details about yourself. We will send you the online meeting details.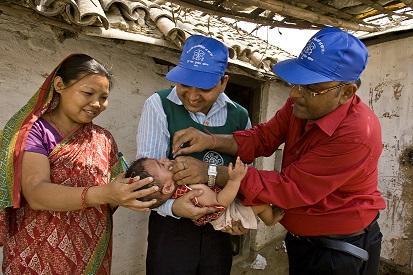 And.. who knows - you may to join one of our Rotary Clubs later:
- Thame & District Rotary Club
or
- Phoenix Community Club.