Social Activity
The Club recognises that good regular social activity gels fellowship and enables completion of Rotary projects.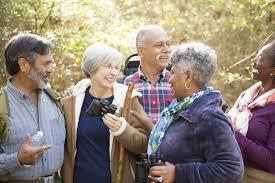 The Club has an active social programme throughout the year ranging from regular gatherings at local restaurants, wine tasting , BBQ's and visits to places of interest in the Plymouth area.
Please visit "meetings and events" for details of upcoming activity.