Wadebridge Rotarian raises £500 for this good cause.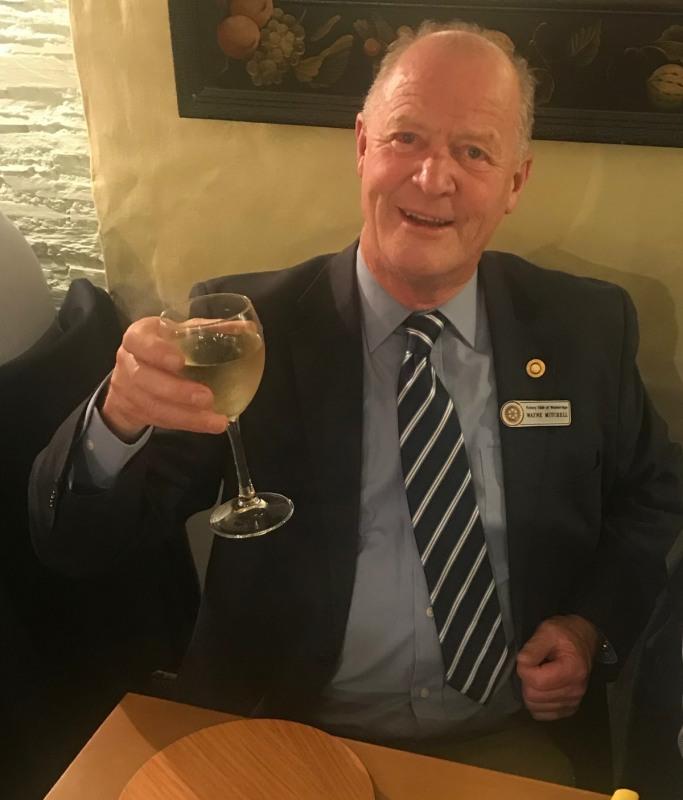 Show related pages
A Sponsored Walk for Prostate Cancer.
Congratulations to Wayne Mitchell, a member of Wadebridge Rotary Club, who raised over £500 for prostate cancer with a 10 mile sponsored walk to Padstow and back to Wadebridge. He is pictured at last Thursday's Wadebridge Rotary meeting at The Granary, (not on the walk) . The Club's Facebook posting picked up half a dozen "Well Dones" including one from Rotary District Governor, Graham Carey.