A day out at the Zoo with our Rotakids
We were delighted to join our Rotakids and pupils from Elleray Park School when we all went to Chester Zoo.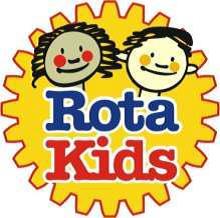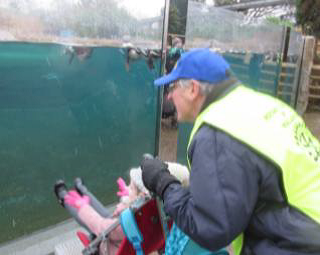 Little did we think that when the Rotakids club was chartered back in October at Elleray Park School that they would invite us on a day out to Chester Zoo.
We were joined by other teachers and parents for a splendid day out, and I think the animals were glad to see us too.
The penguins particularly as they put on their finest display of aquatic gymnastics
It is of course just possible that they thought we were bringing food!
This was a great day, It was a delight to be able to help and to receive the beautiful thank you cards made by the youngsters.