Trim Trail Trot 2019
Sun 24th March 2019 at 10.00 - 13.00
Fancy a walk or jog with your friends - and raise money for your favourite charities? Join in the Trim Trail Trot....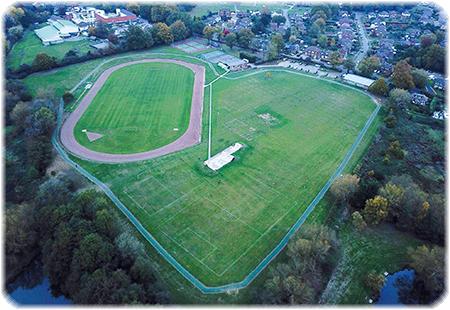 Where is it being held?
At the brand new Trim Trail at Holland Sports, Mill Lane, Hurst Green RH8 9DG
When is it?
Sunday 24 March 2019. You can take part at any time between 10.00 - 13.00 hrs
What's involved?
You simply walk, jog or even trot around the Trim Trail for as many circuits as you wish. Each circuit is nearly half a mile (800m) in length.
Who can enter?
Anyone. You can come in a team of friends, with your family, or just by yourself. Pushchairs, wheelchairs and wheeled walkers are welcome.
What happens to the money I raise?
You raise sponsorship for the number of circuits you aim to complete and nominate your favourite charity. Titsey Rotary will pass 50% of the money you raise to your nominated charity, the rest will go to charities supported by the Club, which in the past have included local schools, support groups for disadvantaged families, and youth groups.
How can I enter?
Fill in the form below. You can also download a sponsor form here or go to MyDonate to create a fundraising page attached to this event.