Brighton & Hove Soiree RC Charity Dinner and Elton John Tribute Cabaret Show
Fri 22nd March 2019 at 18.30 - 23.55
Graham Nash will perform "The Elton Experience" at the Dyke Golf Club, Brighton, BN1 8YJ.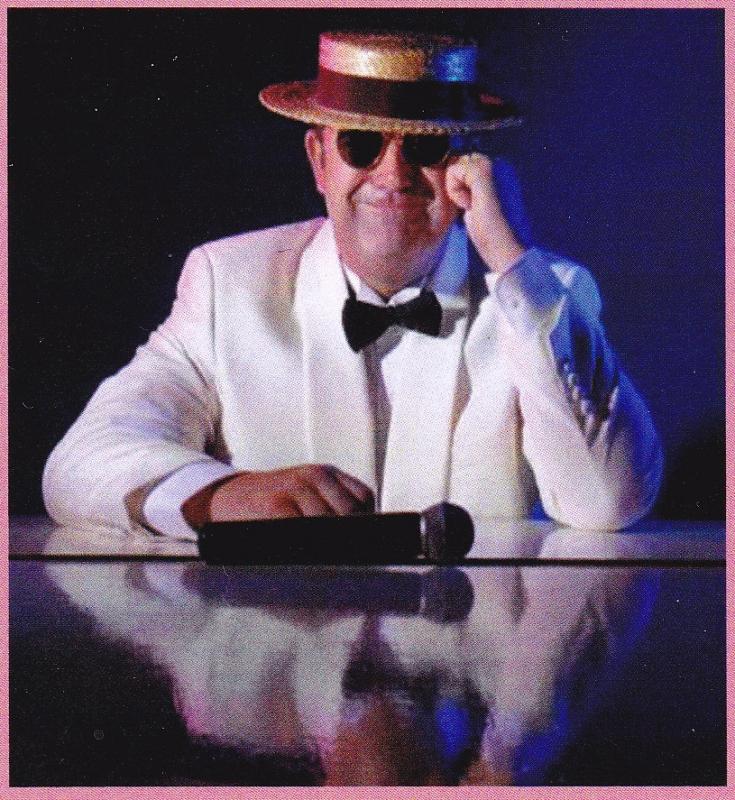 This show pays tribute to Graham's lifelong musical hero. We promise a lively evening of music and dancing until the very last encore of his performance of fabulous rock 'n' roll and tender ballads.
Places are limited to 100, tickets costing just £35 per person for a three course dinner and cabaret (vegetarian option available).
Email raydunk39@gmail.com for more details and to reserve tickets.