Please see the eventy website.
THANK YOU FOR YOUR SUPPORT -I AM SURE THAT YOU WILL AGREE IT WAS A GREAT EVENING.

SUPERB FIREWORKS DISPLAY AGAIN, JOHN CONOLEY' FIARGROUND AND THE FREE PUNCH AND JUDY SHOW FOR THE YOUNGER FAMILY MEMBERS.
PRESENTATIONS WILL BE MADE FORMALLY IN EARLY 2020.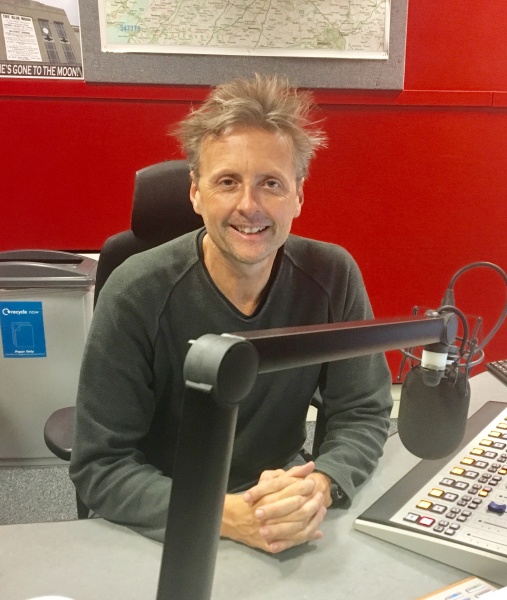 The event was formally
opened with the traditional
"Count-down" by Mark Cummings,
BBC Radio Gloucestershire.