SOCIAL, FRIENDSHIP AND FELLOWSHIP
Enjoying life together
Rotary offers the opportunity to have fun with fellow Rotarians by attending social functions such as bbq's, dinner parties, country walks and trips to interesting places.
SUNDAY WALKS

Our Sunday Walks or Strolls take place on the last Sunday of every month and are organised by David Butcher. Each walk has a lead Rotarian who chooses the route and the final destination where lunch and a drink can be enjoyed.
Lead Rotarians
February - Cameron Sharp (Saturday 22nd February)
March - Jaime Wallden
April - David Butcher
May - Richard Toomer
June - John Sumpter
July - Chris Kinnear
August - Andy Harrison
SUPPER CLUB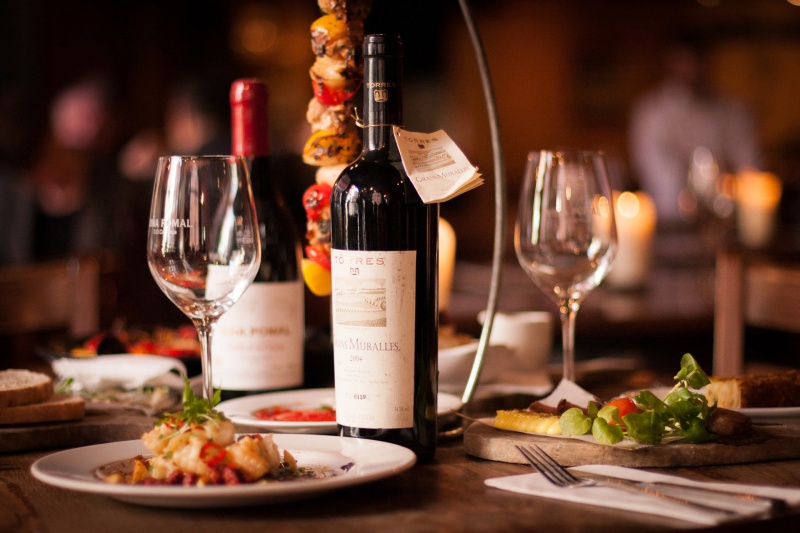 Together with the Sunday Walks, the Supper Club was started by Malcom Wykes in 1994. We now have a Winter Supper Club (September - February) and a Summer Supper Club (March - August). Hosts are expected to hold their suppers within these six month periods. Each new couple joining will be invited twice before they are expected to host a supper. If the new couples decide it is not for them, they can leave before hosting - they have nothing to lose and they will have had some free meals! The usual number is six, that means the hosts plus two couples, however, some hosts prefer to have eight participants. The format is up to the hosts, so new members have flexibility. It is normal for the host to check with guests if they have any dietary requirements. This is a great way to meet new people. Please contact David Butcher to participate.