Dinner & Guest Speaker Andrew Coombes on Land & Hydrographic Surveys
Mon 2nd September 2019 at 19.00 - 22.00
Andrew is Business Development Lead at Geosight 3D and a mentor for The Princes Trust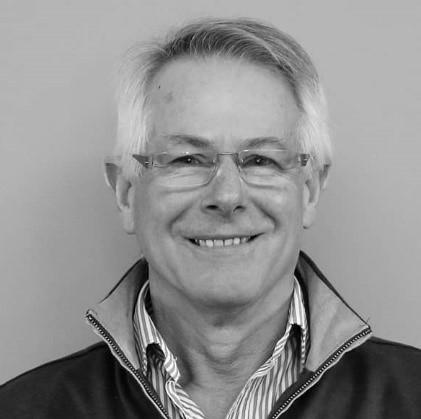 Andrew has held roles in public business (IT management, lecturer); private business (surveyor, architectural technician, IT consultant); senior management (CTO, business partner); consultancy (architecture, IT) and business owner (architecture, publishing).

Andrew's position in GEOSIGHT allows him to bring many of these skills to bear. His understanding of the built and natural environment underpins his work as a surveyor; and the time spent in consultancy and in business supports his work helping GEOSIGHT grow its existing client base and expand in new areas. It's a great mix.

Andrew has a particular love of coaching and mentoring and has recently become a mentor for the Prince's Trust, helping young people start up their own businesses, finding it a hugely rewarding thing to do.
For more see www.geosight3d.com/team/andrew-coombes/