Activities in 2019 so far!
Brief description of our year so far under president Anne Roberts.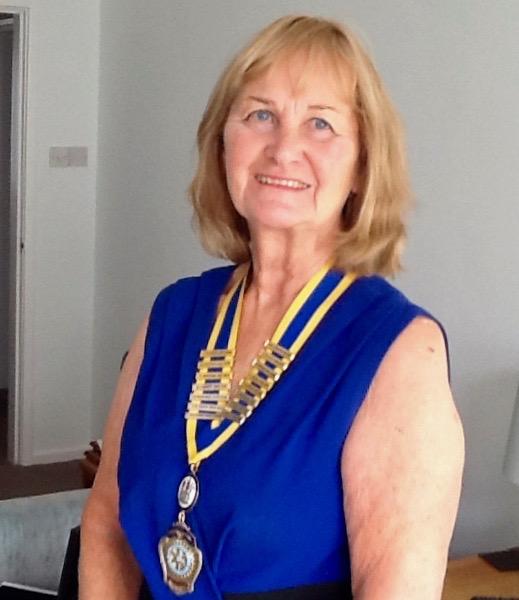 Activities so far in 2019.
We collected money at Marks and Spencer to fund the Pensioners Christmas Party held on 12th December at Whitby Social Club and also other charitable donations.
Club Christmas party was held on 19th December at Woodcote hotel.
Charter Night was held on 23rd January at Woodhey House Hotel.
The club managed to get through several rounds of the district quiz before being knocked out by Chester Rotary Club.
On 6th March members enjoyed a meal at Chocks Away restaurant at Hawarden Airport.
On 20th March the Night on the Orient Express was held with members wearing appropriate fancy dress. Assassins Breed entertained us with songs and sketches from London to Istanbul while we were served with 6 course meal.
All horses are sold for the Grand National Sweepstake.
During March two of our members, Gordon Vickers and Jim Cookson,
celebrated their 90th birthdays. Between them they have given around 70 years service to Ellesmere Port Rotary club.