District Conference 2019
Sat 19th October 2019 at 9.00 am - Sun 20th October 2019 - 2.00 pm
Llandudno, 19th - 20th October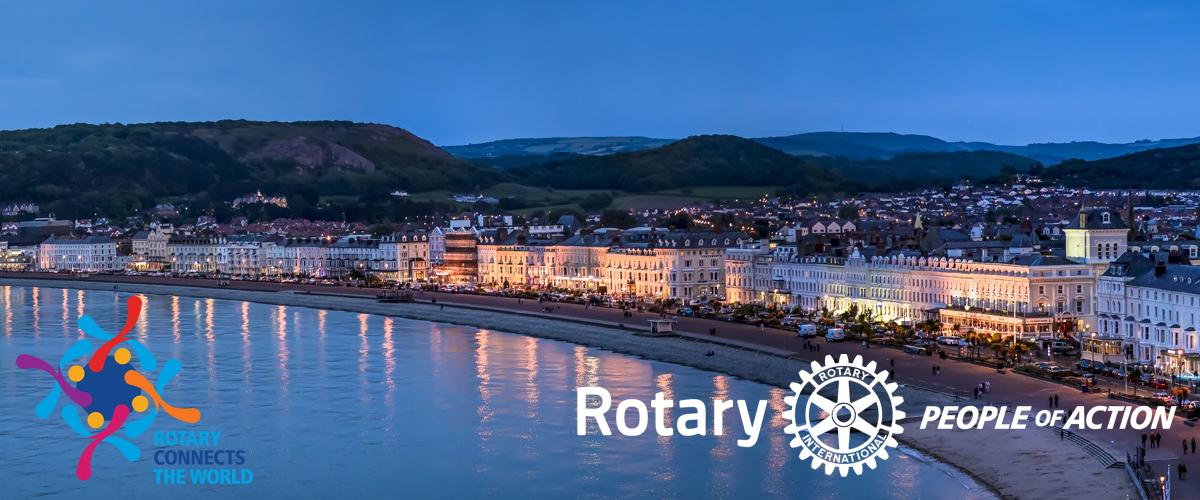 Preparations for Conference are complete! Llandudno is our most popular venue and DGE Patrick Tyrrell and the Conference Team look forward to meeting many of you for what promises to be a stimulating and fun weekend in Wales.
Registration is now closed from the website.
We go to Llandudno today and Conference begins at 10.00am on Satrurday.