RotaKids
And then there were two....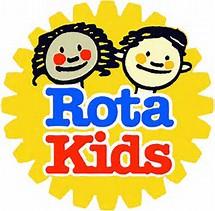 We were delighted to be the first club in District 1220 to form a RotaKids. We had worked with Rob Gilbey Headteacher at Robert Miles Junior School who was keen to form a group, and in 2017 the 13 founder members of the committee were ready to begin planning their community work for their first year as a club.
In April 2019 our second Club at St Peter's C of E Academy in East Bridgford held its first formal meeting and will soon be moving towards its charter.