Introducing young people to the power of volunteering.


What is Interact?
Interact is a fun and lively organisation offering young people aged 12-18 amazing opportunities to broaden their horizons, make new friends and help the lives of others.
Louth's Interact Club is based at King Edward VI Grammar School (KEVIGS) and is supported by its teachers as well as Louth's Rotarians.
The Interact Club of KEVIGS is an exciting place where members decide how they would like to help their local community and also communities abroad. Its where ideas flourish and become meaningful action.
Interact supports the #iwill campaign to create genuine opportunities for young people to generate social change.
What does Interact@KEVIGS offer?
At least two service projects are carried out each year, one that benefits our local community and one which is international and can make a difference to people right across the world.
Service projects are a great way for members to build skills such as communication and leadership, meet new people and discover an understanding of the needs of our local community and world we all share.
Our Interact Club is run by its members so you get to take part in exciting, hands-on projects around the topics and causes that matter to you. These projects will also help you to connect to other young leaders and get your school and town excited about your Club.
Interact is also a great way to enhance your CV, helpful when looking for jobs or seeking further education.


The Interact Club of KEVIGS is GO :)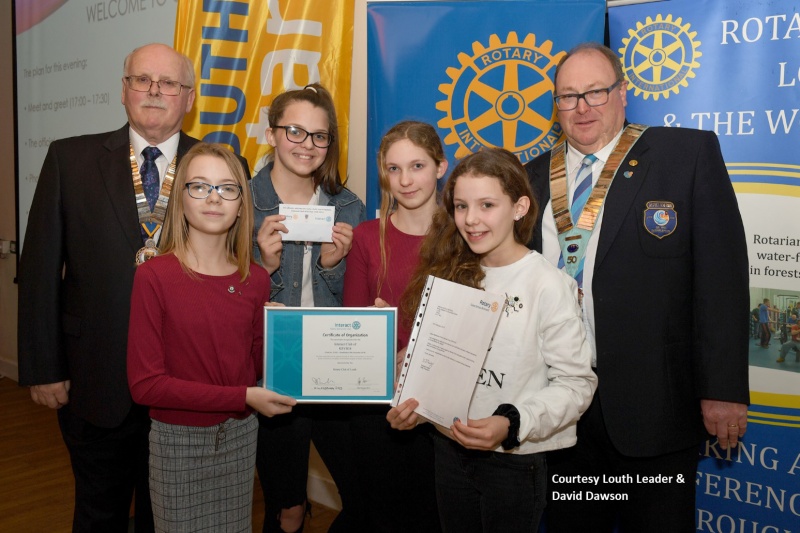 The official launch (Charter) of The Interact Club of KEVIGS was held on the evening of 4th March 2019 with plenty of ideas for projects already in the pipeline.
President Molly and her fellow officers were presented with the Charter and certificates by District Governor of N. Lincs & Yorks Nigel Arthurs and President of Louth Rotary Jim Randall.
A bit of kurling, organised by Interact Club members, to get the party started...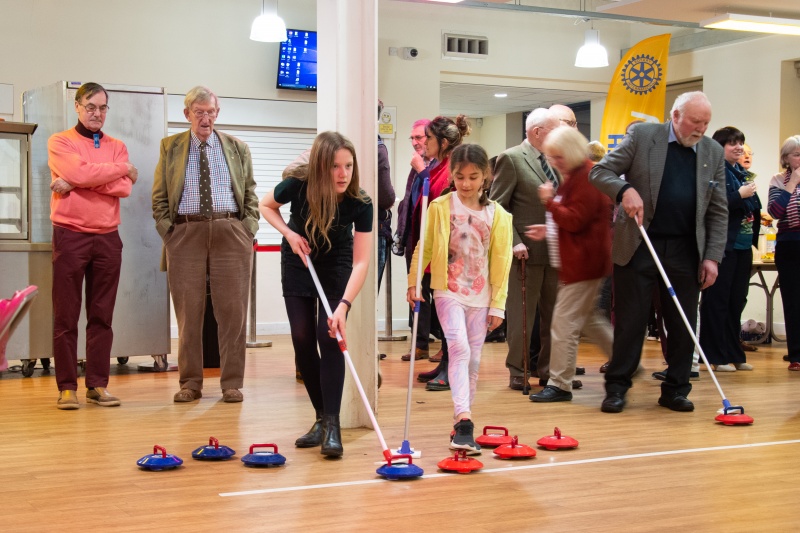 Find out more about what the Club is up to by clicking on the links below...