A Rotary Charity Concert to be Held at St. Swithun's Church East Grinstead
Sun 24th November 2019 at 15.00 - 17.00
A Rotary Charity Concert to be Held at St. Swithun's Church East Grinstead featuring the Bourne Chorus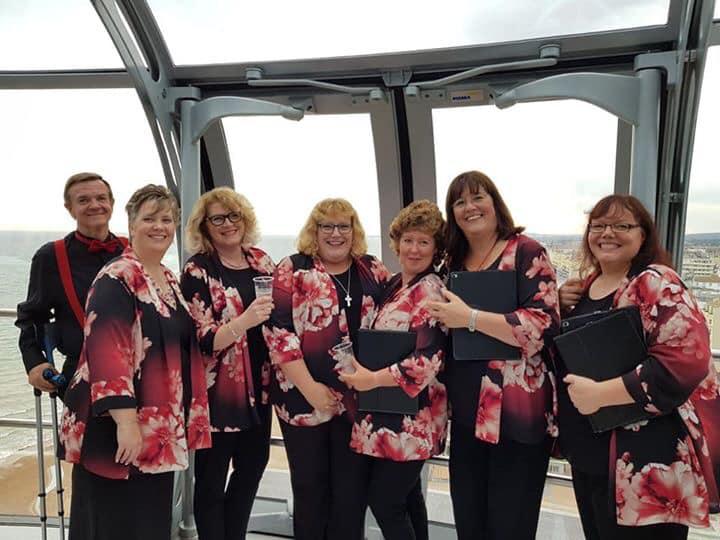 Bourne Chorus is an award-winning, small, close vocal harmony group based in Eastbourne. We all share a passion for singing and a love of entertaining.
The group was formed in 2010 when a few like-minded people met through an Eastbourne-based choir. We started to get together socially and usually ended up singing because it was the one overriding factor that we all had in common. Gradually new music was suggested, more challenging songs were produced and the idea of forming a group came about.
Our repertoire consists of a wide range of music including a capella, barbershop, cover versions and classical pieces. We even have some sing-along compilations which never fail to engage our audiences.
We are proud winners of the Singers' Bowl (overall best group) at the Eastbourne Music Festival in 2011, 2012 & 2013.
Click here to visit their website.
CONTACT BOB SHAW BELOW TO PURCHASE TICKETS FOR THE EVENT