Young Photographer Competition 2019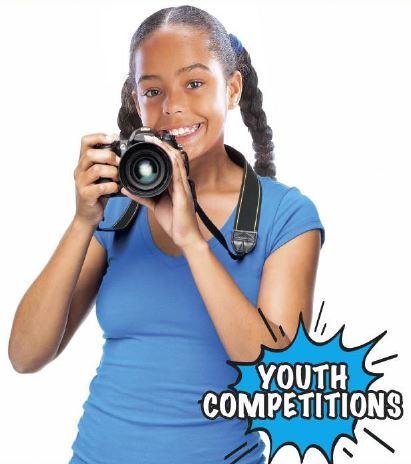 St Leonards' Young Photographers Are National Prizewinners
Pupils from St Leonards School, St Andrews, proved to be the pick of the bunch in the 18-19 Rotary Young Photographer 2019 competition.
The young snappers were asked to focus on the theme of Beauty of Nature.
Three local Rotary Clubs – Kilrymont, St Andrews and North Fife – sponsored six students from the school from the local heat. They progressed to the District Final.
In stiff competition with other young photographers from all over the North of Scotland, three of the entries were placed and a fourth was highly commended.
Isobel Wilson, sponsored by the St Andrews Rotary Club, won the Intermediate age group and has been awarded the Phimister Quaich as overall winner in the District final.
Nerea Gomez-Martin, sponsored by the North Fife Rotary Club, won the Senior age group.
Lani Alessi Nawrot, sponsored by the St Andrews Rotary Club was placed third.
Henrietta Von Dobsheutz, sponsored by the Rotary Club of Kilrymont St Andrews was highly commended.
As winners of the District heat, Isobel's and Nerea's entries went forward to the National Final (Great Britain and Ireland) where Nerea's entry won the Senior age category.
The students and staff of St Leonards and the members of the three Rotary Clubs are delighted by such excellent results.
There will be a presentation of certificates, prize money and trophies to the winners at the opening of the St Leonards' Art School Exhibition from 17.30-18.30 pm on June 14.
Thereafter the exhibition will be open to the public from Monday June 17 to Friday June 21, between 09.00-13.00 and 14.00-16.00.