Dronfield Community Lottery
Only £1 per week. 50% of all income is paid out as a prize each week. The remainder is only used to support projects and individuals within the S18 postcode. A true local lottery.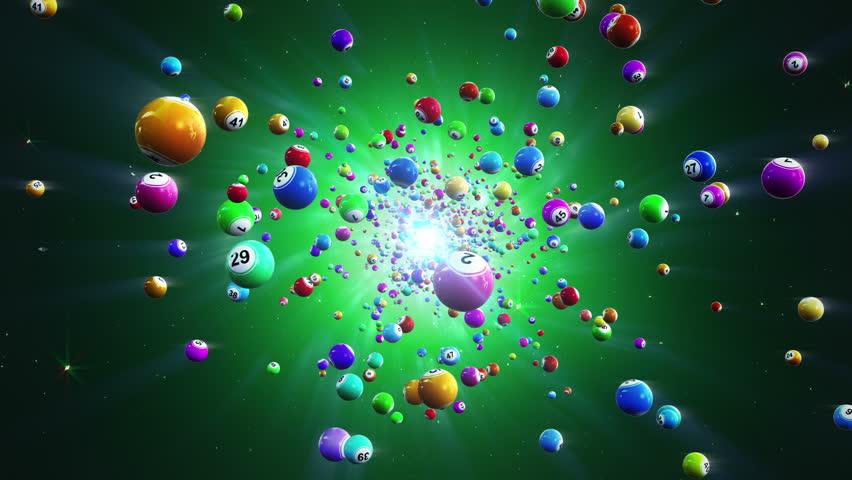 The Dronfield Community Lottery will be three years old in September 2019.
This lottery supports the Rotary Club of Dronfield's fundraising and since it's launch has distributed £11.000 in prize money and a similar amount in financial support to organisations and individuals in S18.
Recipients of that support include:
Heidi's Heart - for a defibrillator in a Dronfield School
Penny Acres School- new costumes for Christmas concerts
Coal Aston Adult Learning Centre- computer tablets and photo quality printer
Dronfield School of Boxing - equipment for a new gym
Dronfield in Bloom- Plants for Schools, 5 year sponsorship for planting the towns ladles
Holmesdale Infants School - A Forest Classroom and a Storytellers Chair
Gorsey Brigg Primary School - Books for a new School and Community Library
A Healthy Heart Walking Route in Cliffe Park
Grants to individuals
Registration Form
To take part in the weekly cash prize game and support local causes, complete the form and return to Liz Hepworth   Download Dronfield Rotary Registration Form 
Any queries please ring 07445 050988 or email lizhep@sky.com
Lottery Button