Latest News - 2019 to 2020
Latest news from Hungerford Rotary club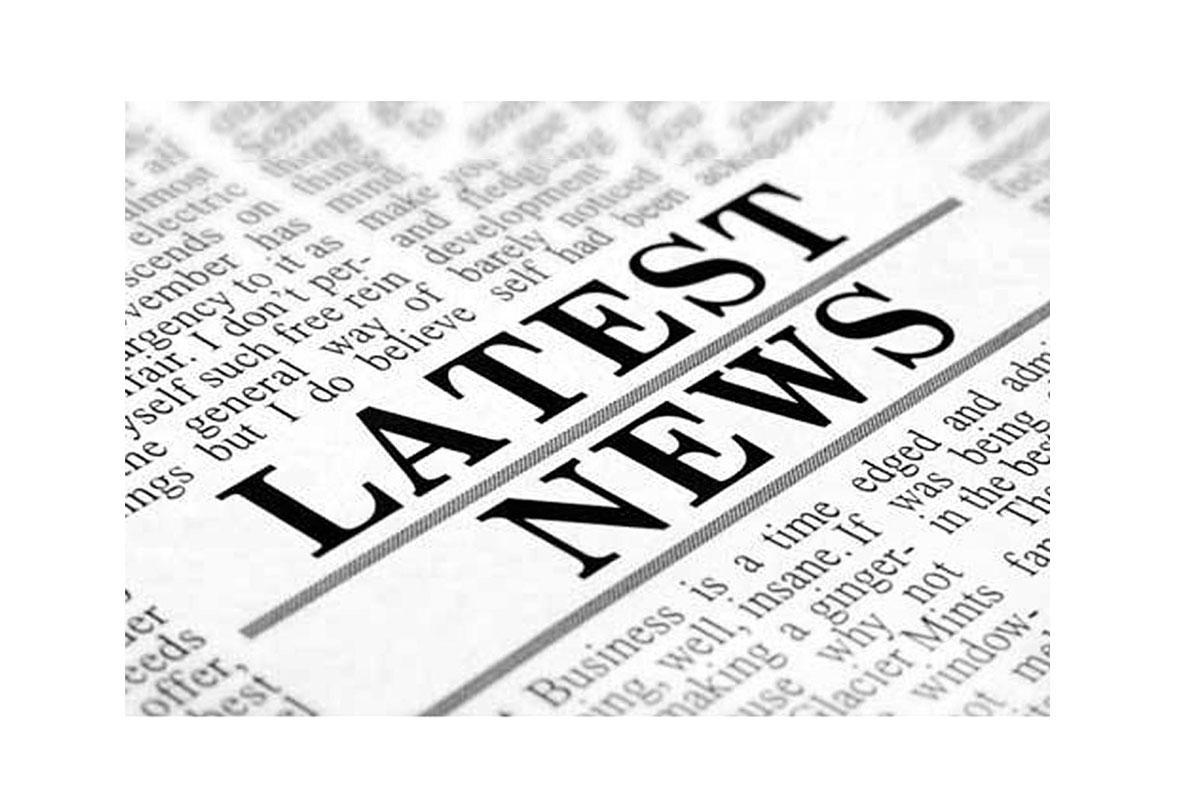 Fri 13th December 2019 - A visit to local Primary School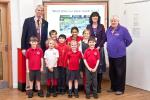 Rotary helps fund equipment fort Chilton Foliat Primary School.
Wed 11th December 2019 - Shelter Box Presentation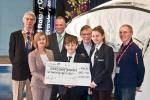 Shelter Box presentation at the John O'Gaunt School
Sun 8th December 2019 - Our Special Santa Fun Run Day - 8th December 2019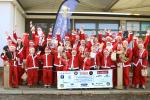 This year's Santa Fun Run was a great success.
Mon 2nd December 2019 - New members for the Club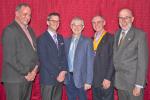 Three new members join Hungerford Rotary Club
Fri 29th November 2019 - A visit to a Christmas Market - 29th November 2019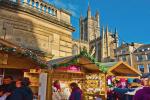 A trip to the Christmas Market in Bath.
Fri 22nd November 2019 The Bridge afternoon at the Croft Friday 22nd November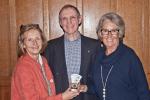 The Annual Rotary Bridge Tournament at the Croft Hall.
Sensory Garden for Nursery School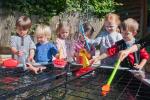 Hungerford Rotary Club help fund a special garden for the children at the Nursery School
Follow this link for more
Open Meetings. Everyone Welcome
Hungerford Hungerford Rotary Club are holding a series of Open Meetings. Come and join us
Follow this link for more
Sat 14th September 2019 - Collection for the Bahamas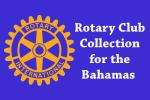 Our collection in Hungerford raised £400.00
Follow this link for more
Mon 1st July 2019 - Flooding in Paraguay.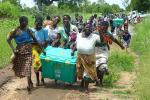 Shelter boxes sent to disaster area.
Follow this link for more